Features:
Speed-regulation glass reactors are mainly used for synthetic reaction, distillation and concentration of different types of materials. The reactor can be pumped to a negative pressure state according to some experimental requirements.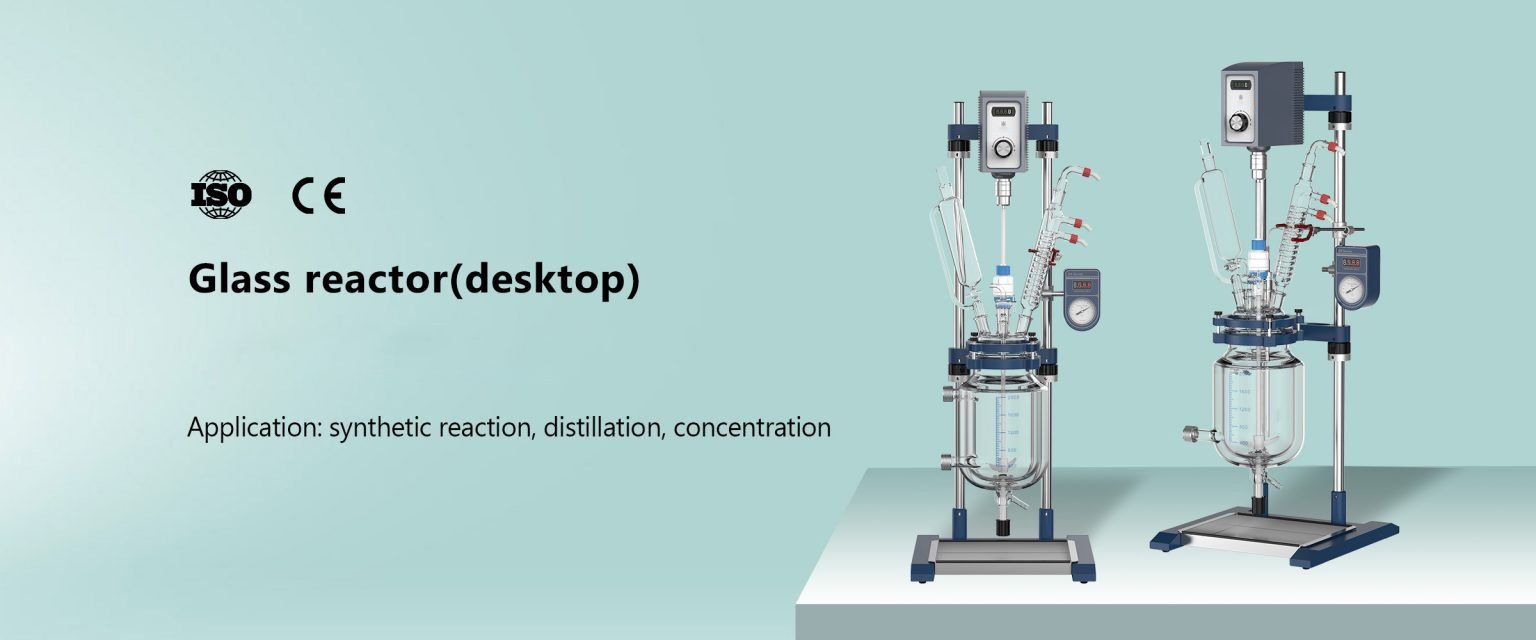 ● 1L, 2L, 3L, 5L volume available.
● Imported overhead stirrer.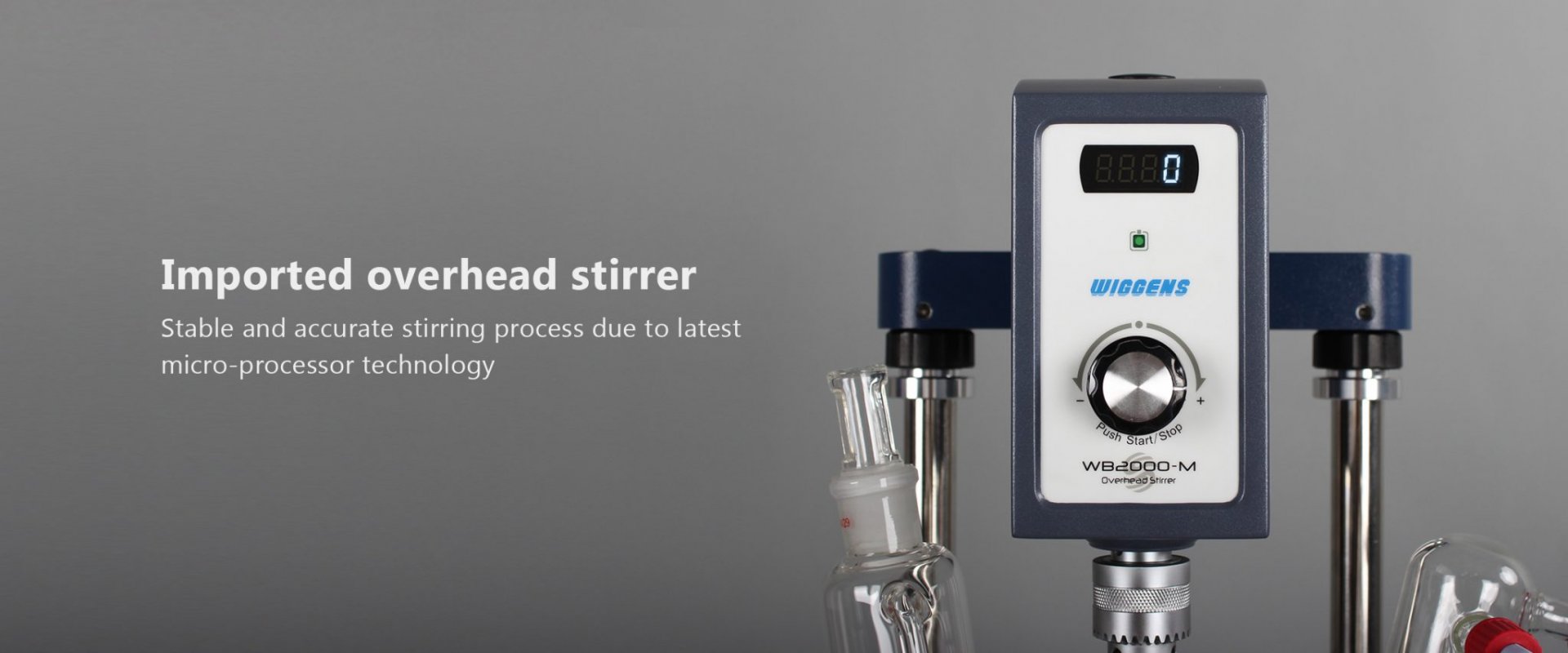 ● Designed with vacuum gauge and temperature display unit.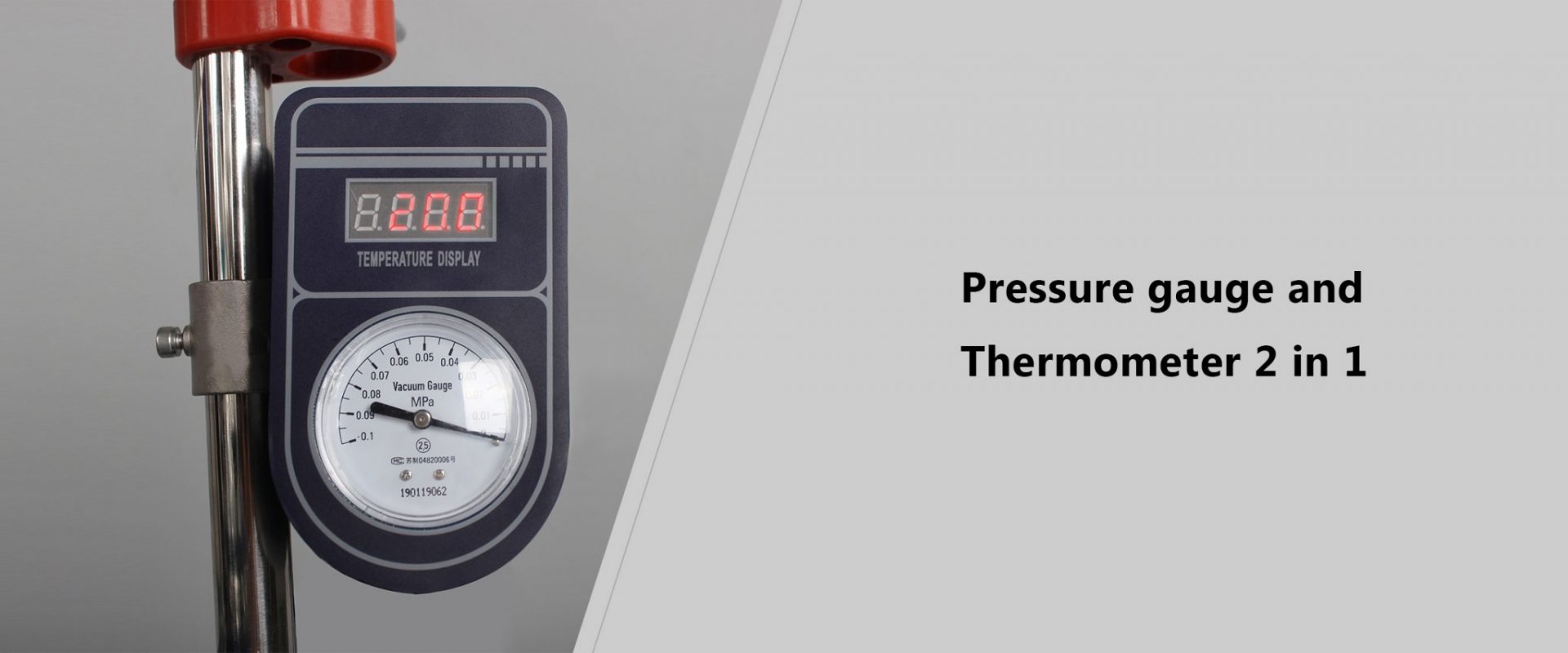 ● High borosilicate glass has good physical and chemical properties.
● Wide working temperature range: -80℃ to 200℃.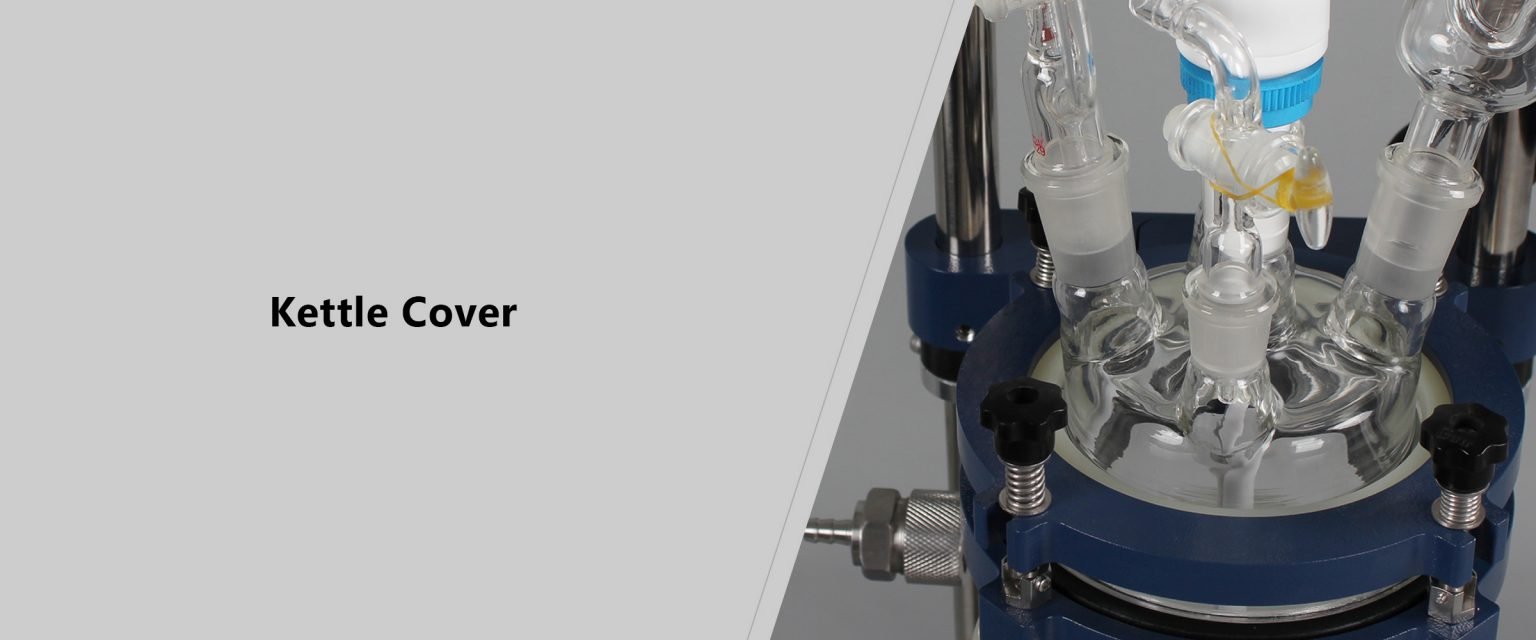 ● It can work under normal pressure and negative pressure, its vacuum degree can reach to 0.095MPa.
● High Quality Stirring Shaft. Excellent sealing, durable and corrosion resistant.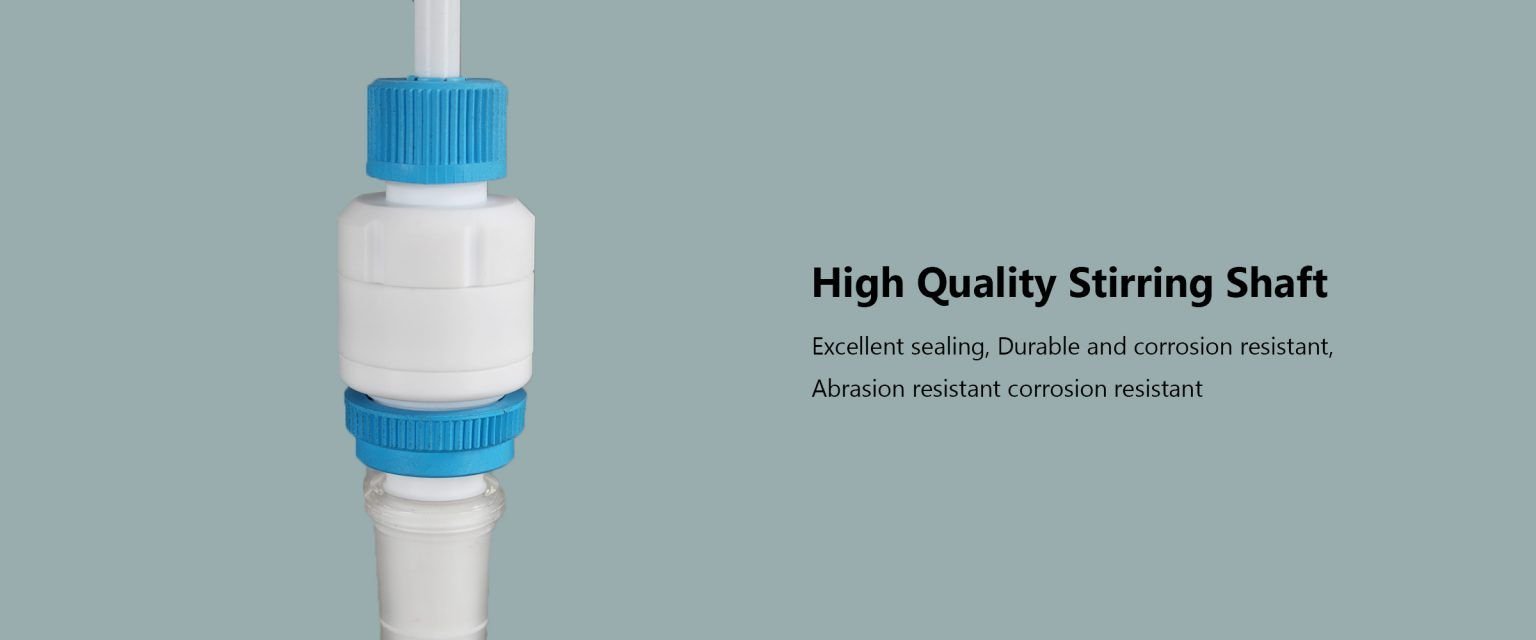 ● Easy installation connecting port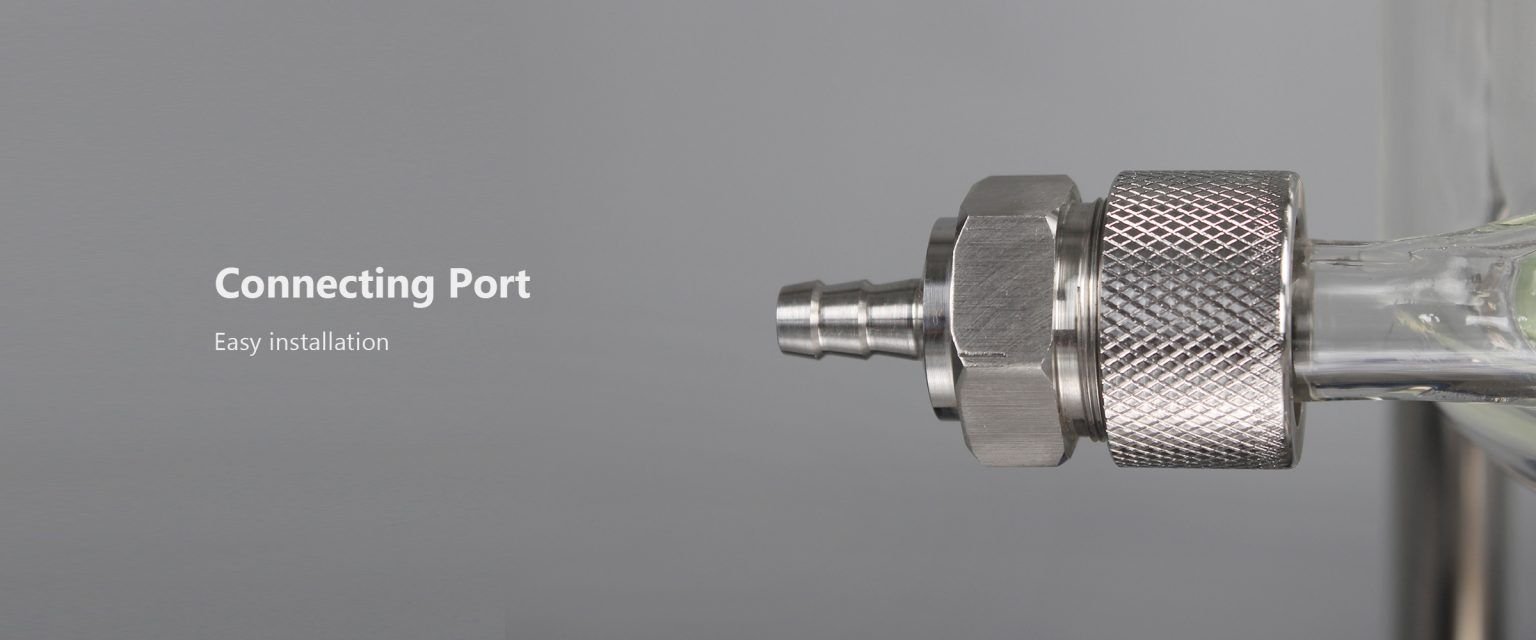 ● Drain port. Excellent design, no leak, no residual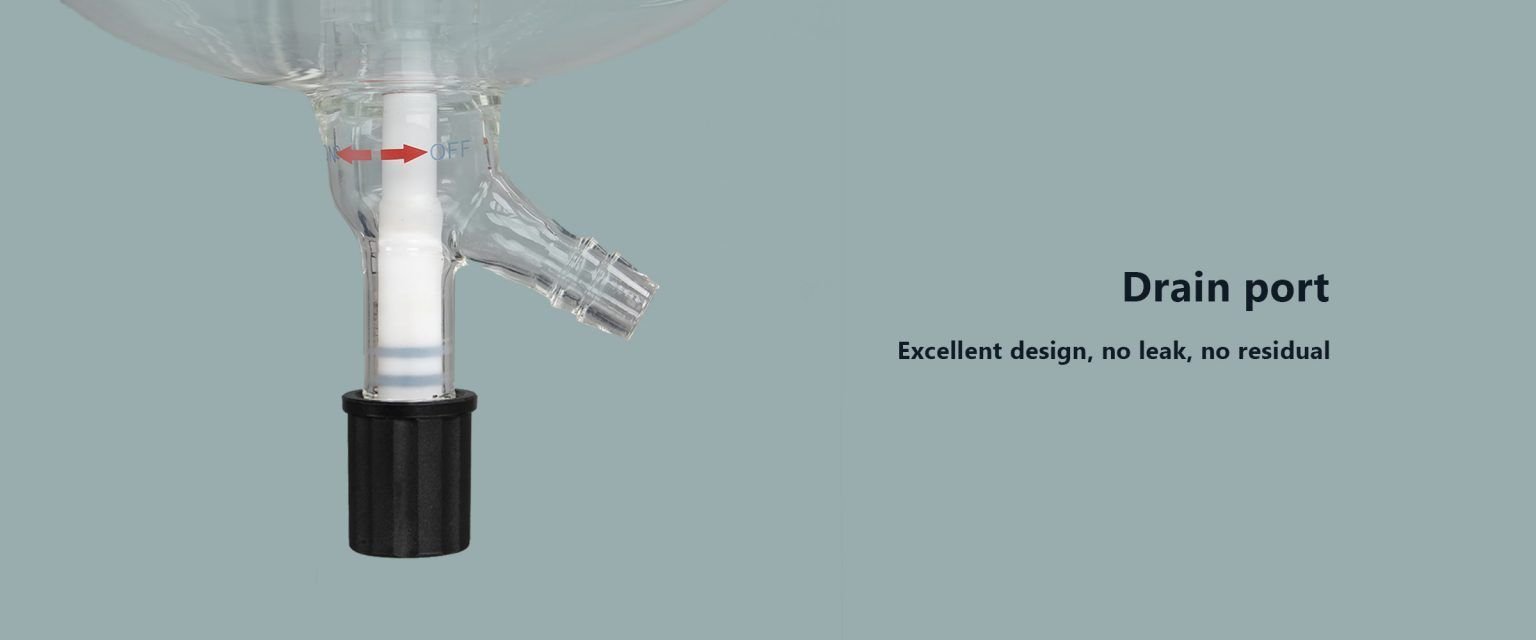 ● Imported PTFE shaft stirrer