Feature:
Speed-regulation glass reactors are mainly used for synthetic reaction, distillation and concentration of different types of materials. The reactor can be pumped to a negative pressure state according to some experimental requirements. A constant pressure funnel or an adjusting valve on the feeding bottle allows you to add material to the vessel at a uniform and controlled speed. Condenser helps to recover some materials distillated during reaction.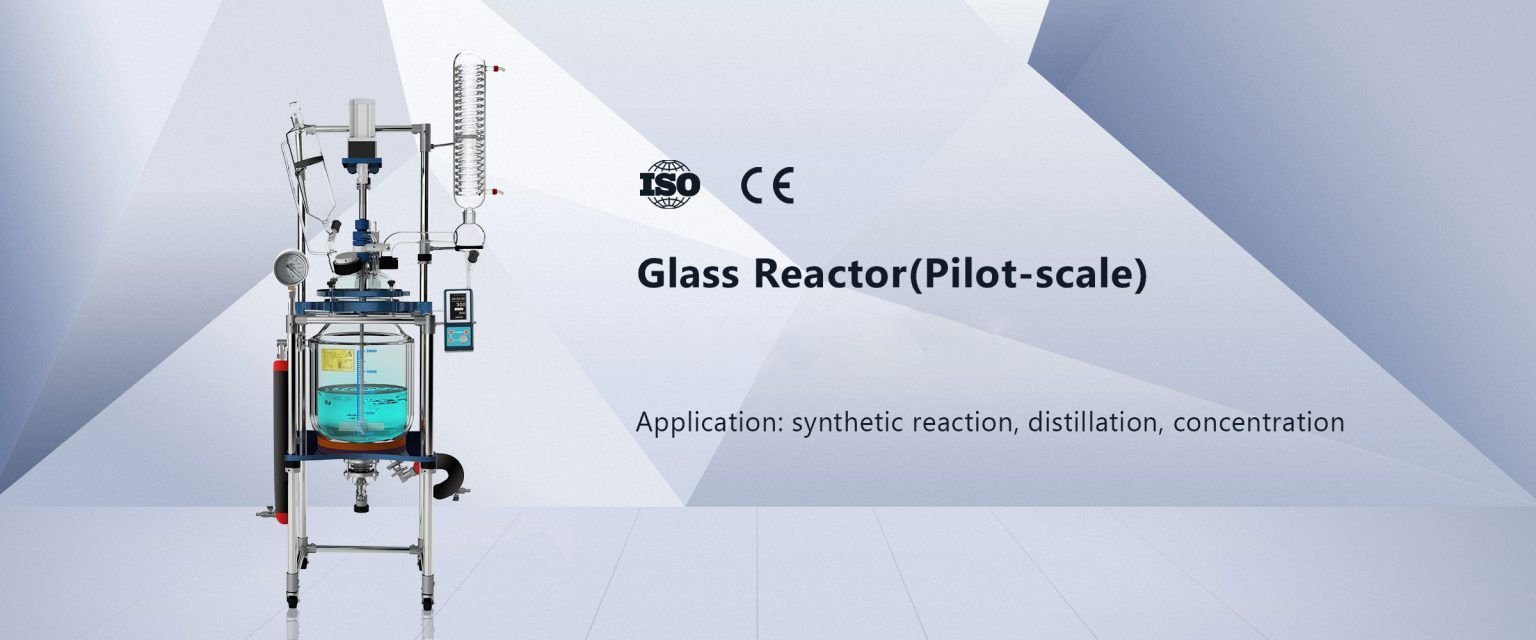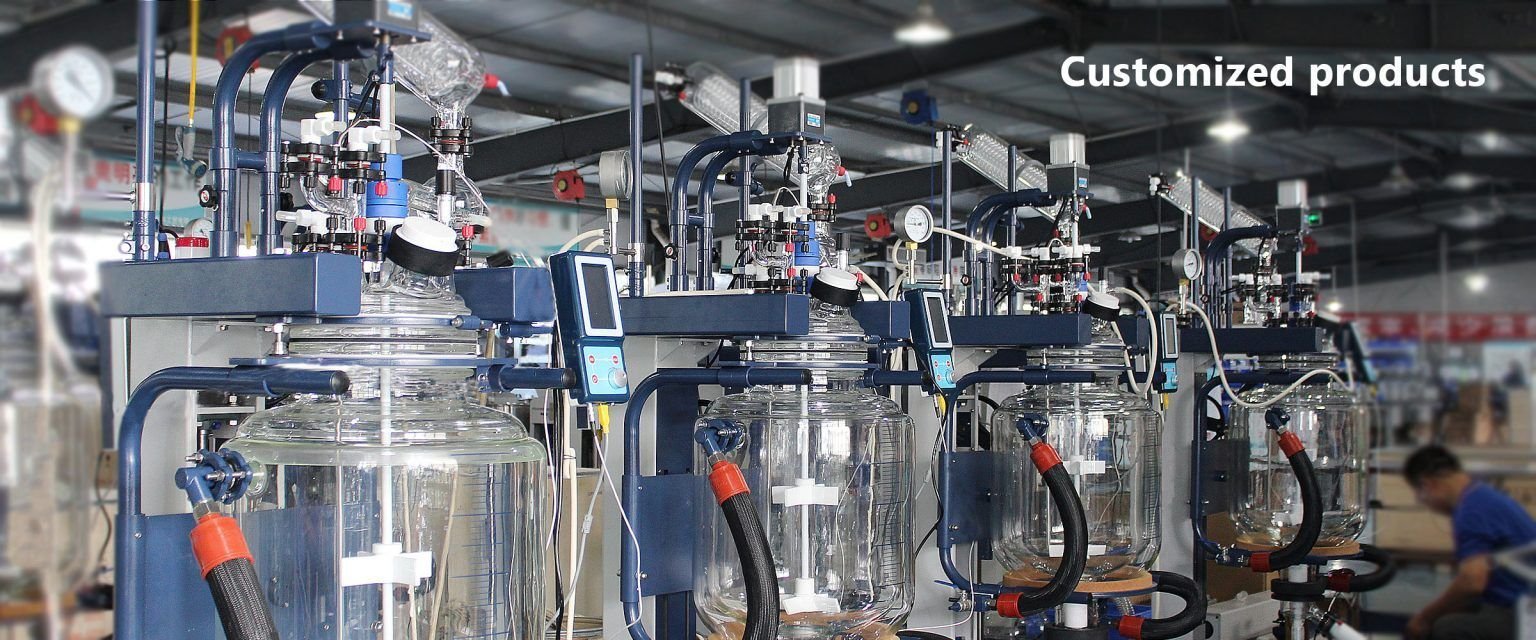 ● High borosilicate glass has good physical and chemical properties.

● Brushless DC motor for stable performance and long life time.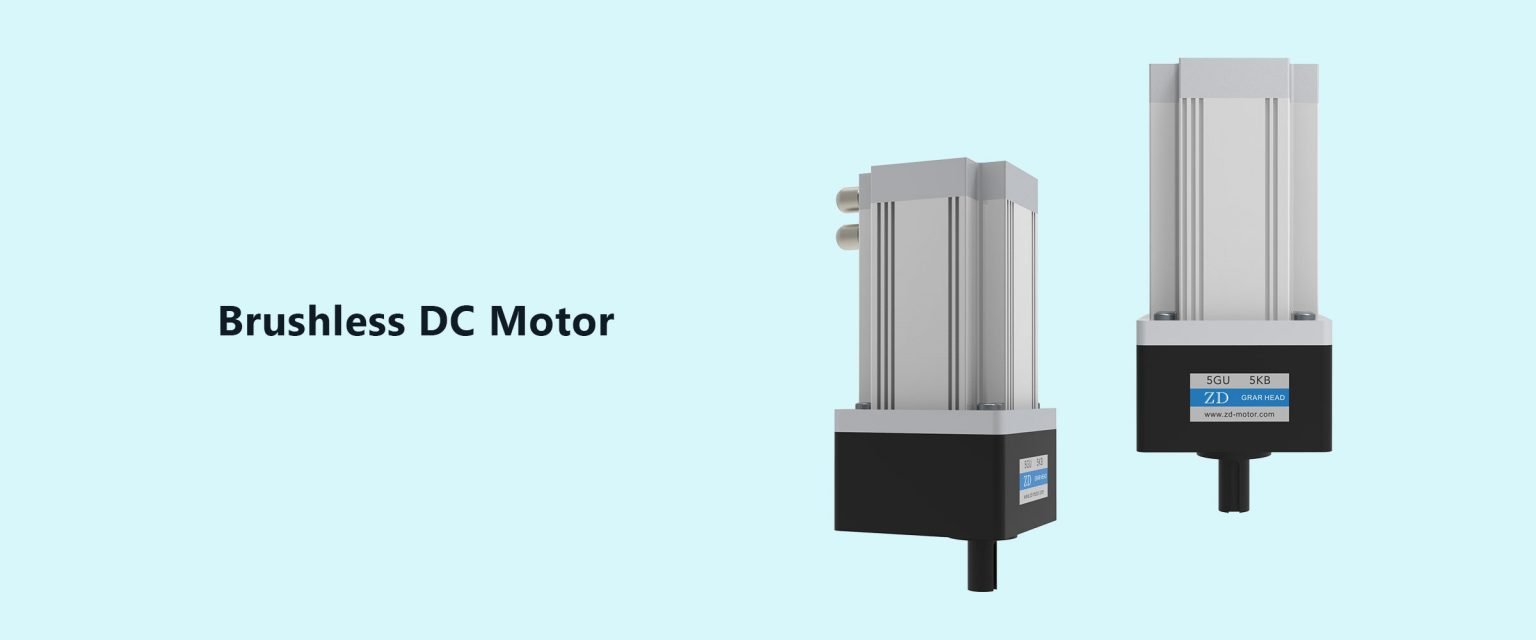 ● Wide working temperature range:-80℃ to 200℃.
● Stirring shaft—Excellent sealing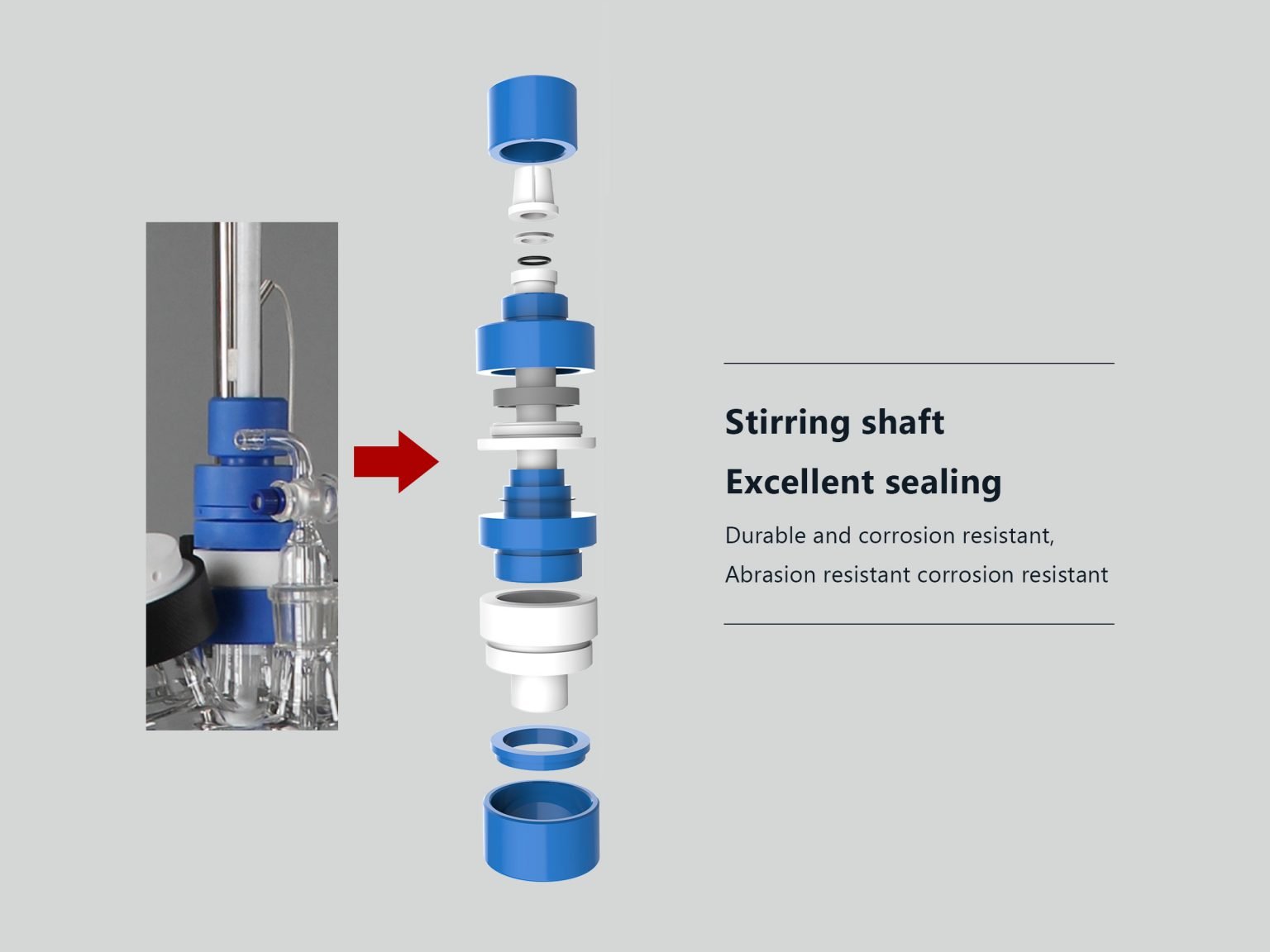 ● It can work under normal pressure and negative pressure, its vacuum degree can reach to 0.095MPa.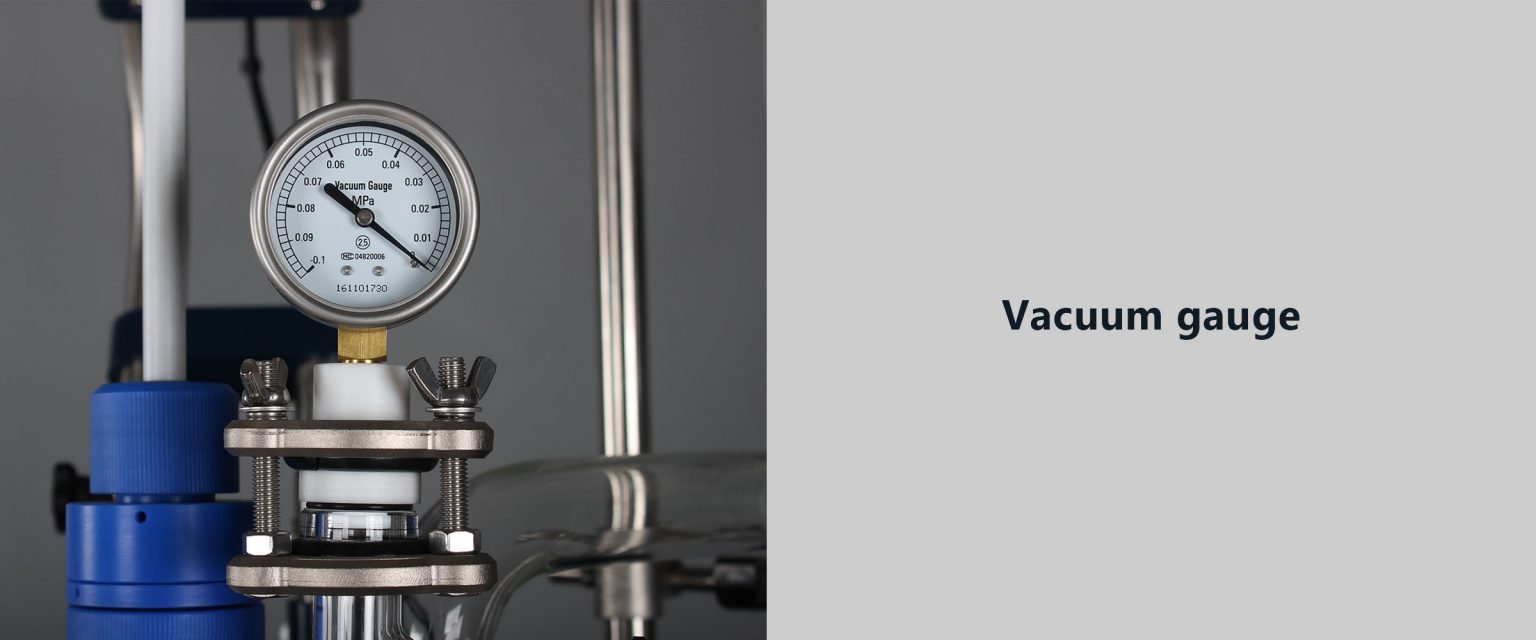 ● The vessel can withstand the pressure range from -0.1MPa to 0MPa.
● PTFE and FV rubber material cock or discharge valve, Sealing together with PTFE covered O ring.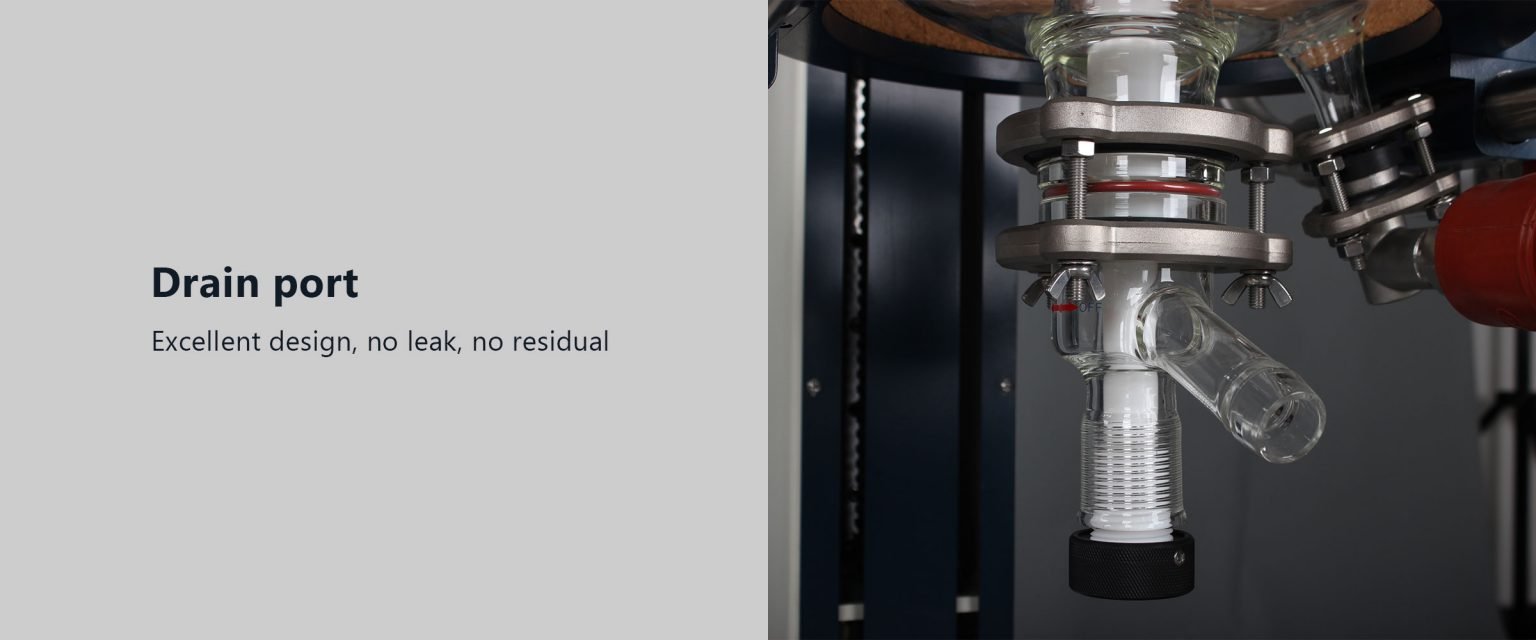 ● Hose connection