IMU500S Technical features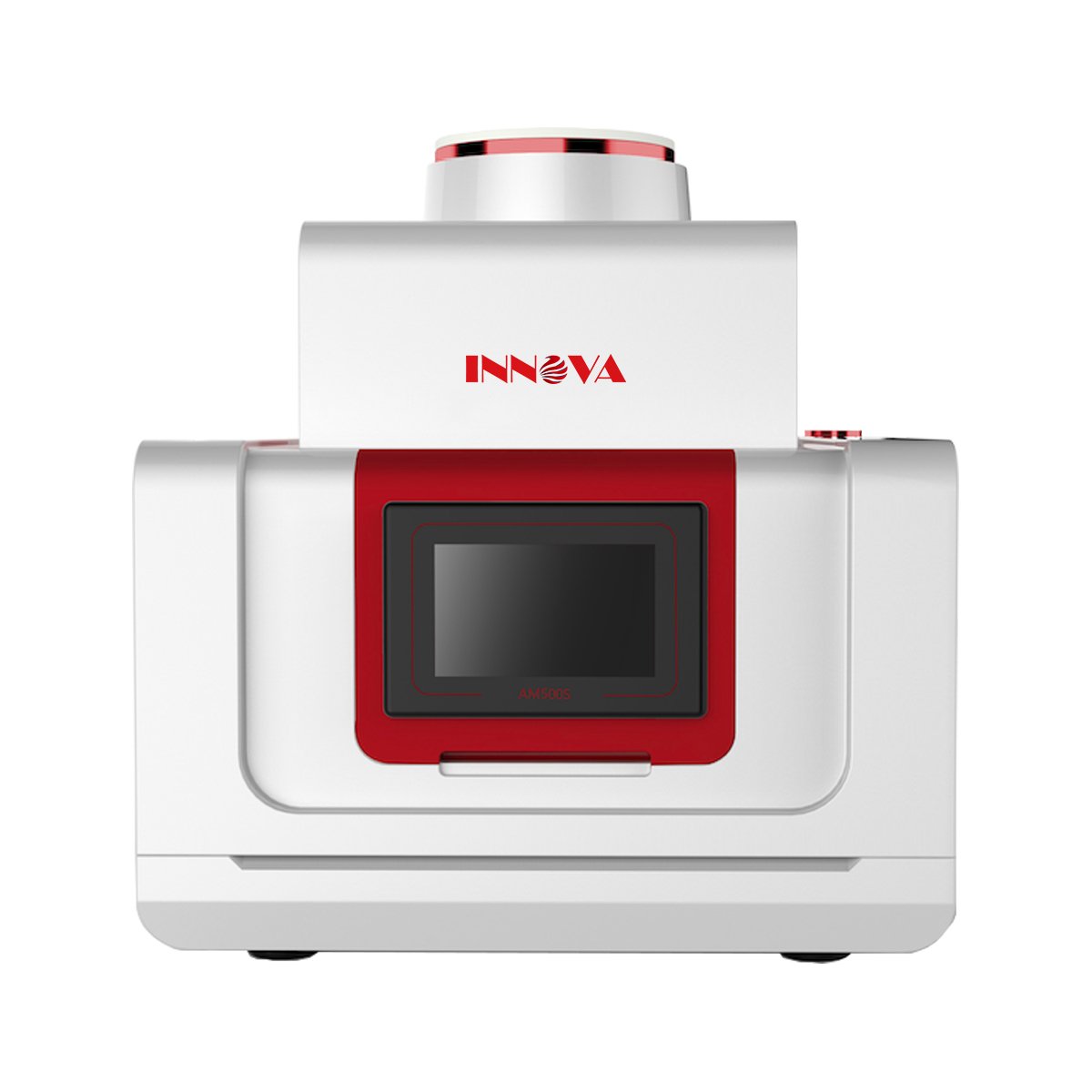 Wide speed range.

All kinds of rotors and ring sieves, wide range of application

High final fineness

The grinding sets can be taken out when collecting samples, easy to collect, no loss.

Escape-free hopper, dust-free design for Grinding cavity.

An automatic lock design can guarantee dust-free spillover.

The parameter setting is a simple and convenient, digital display.

The control panel has an overload bar indication, which helps to control feed volume and feed rate.

The instrument has a sensing device, and operation safety.

The instrument is equipped with an automatic sampler and cyclone separator, which can be used for large of sample preparation.
IMU500E Technical features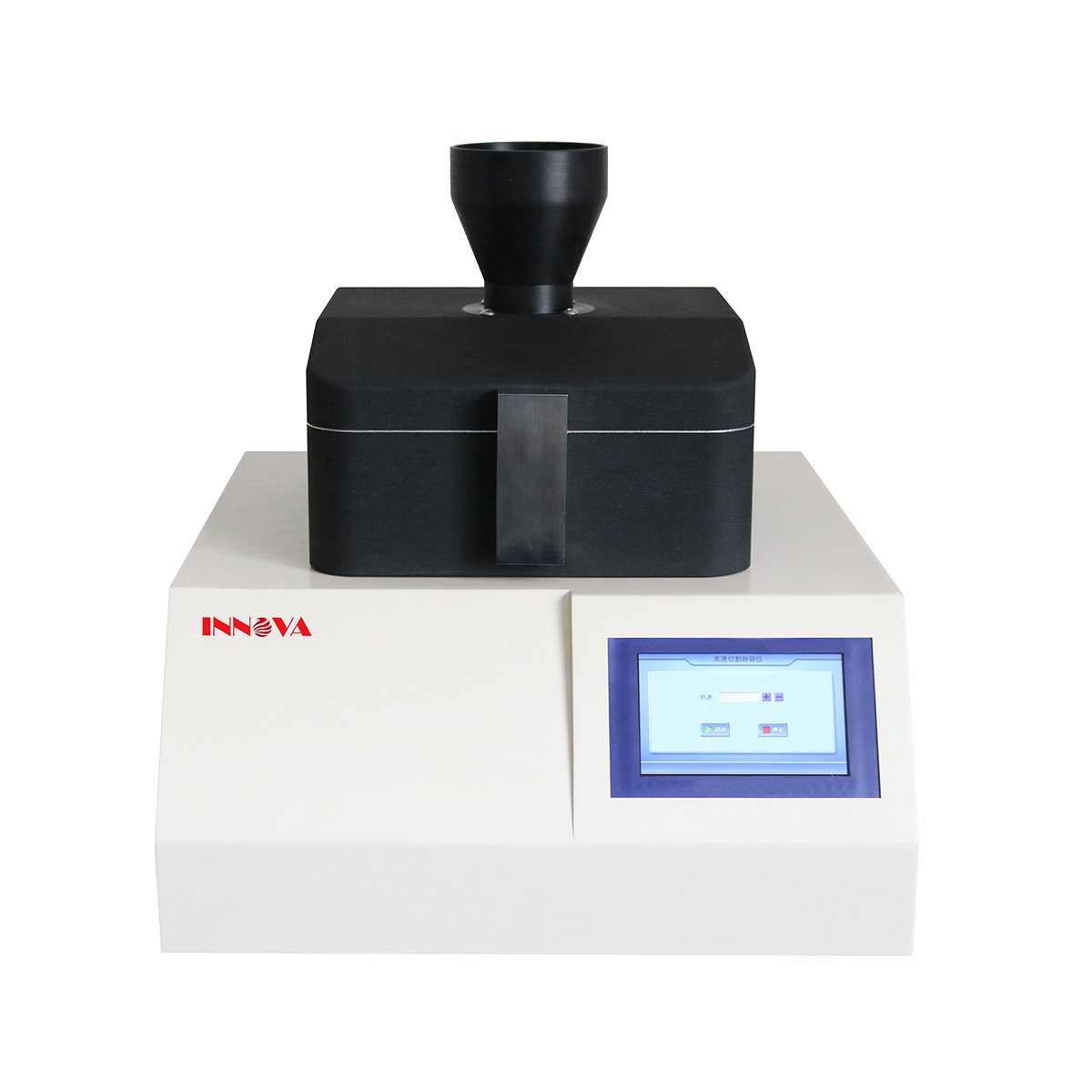 Touch screen operation is simple and convenient operation.

Fast and efficient two-stage grinding, one step to complete coarse grinding and fine grinding.

Dry grinding and freezing grinding are available.

Equipped with a strong magnetic anti-interference system, the instrument runs more stably.

Anti-splash feed inlet, safety switch, and mechanical lock, double guarantee the safety of experimenters.

A variety of materials and specifications of accessories can be selected, a variety of applications.

The rotating speed is adjustable to meet different experimental requirements.

With an anti-overload function, prolong the service life of the instrument.

Can be equipped with an automatic sampler and cyclone separator, which can prepare a large number of samples.