IMK600S Technical features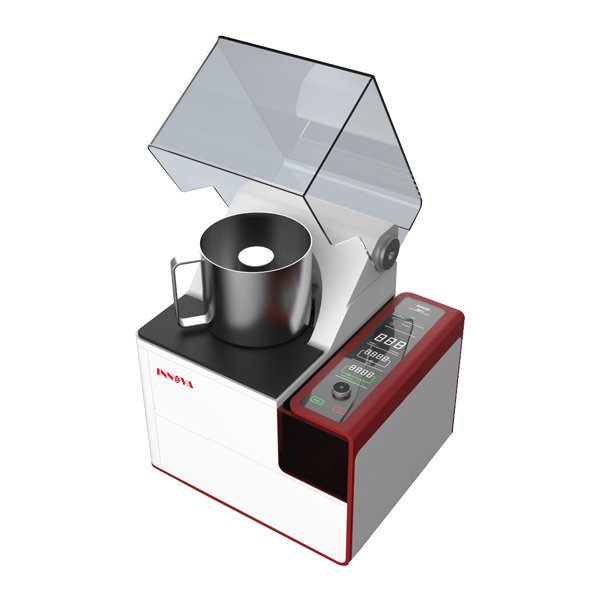 High speed and more efficient grinding.
Wide range of accessories and wide range of applications.
Sample vessel easy to clean and exchange.
The plugged structure rotor and containers, all grinding sets can be sterilized at high temperatures and high pressure.
One button operation, more easily.
Data digital display, memory 4 groups.
Run mode, interval、forward、backward, quick.
The instrument is equipped with a safety lock device, the machine cover can not be opened during grinding, and the instrument can not start when the machine cover is opened. Ensure the safety of operators and meet CE certification.
Knife-serrated blades make hard samples, and fat samples better homogenized.
The cover can be automatically switched.
IMK600E Technical features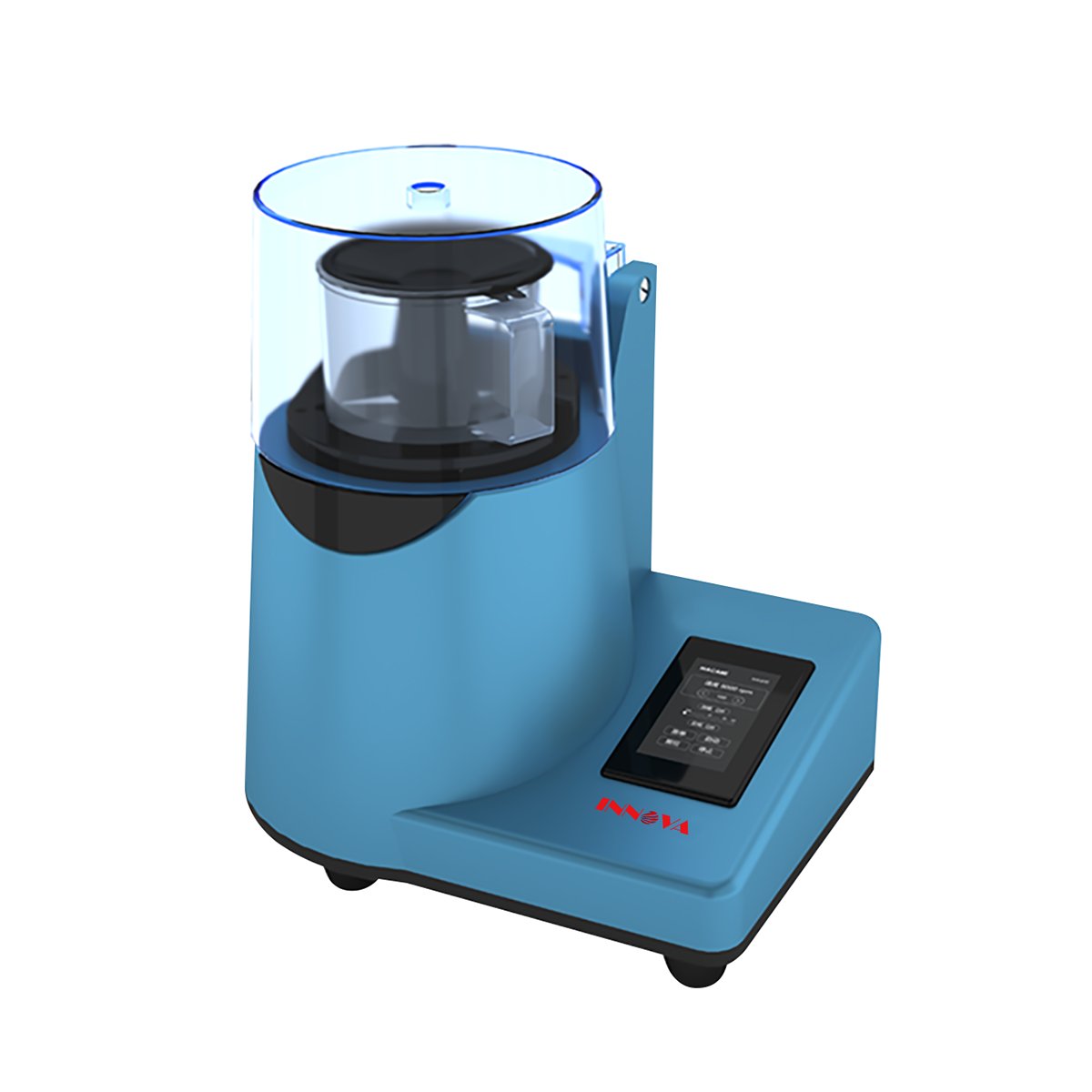 Can grind samples containing large amounts of water, lipids, or fibers.
Can withstand low temperatures, and grind frozen samples.
With intermittent mode, reversal mode, and point-moving mode.
Meets the highest standards of safe operation and functionality.
During the grinding process, the gravity top cover can be manually controlled to move up and down to ensure better sample homogeneity.