Features:
High accuracy dozing and working.
Easy Maintenance: Pre-install functions of cleaning, including receiving cup cleaning, alkali pipeline cleaning, boric acid pipeline cleaning, acid washing, steam bottle evacuation. Support customers make the routine maintenance easily.
High titration accuracy, up to 2.0μL/step.
Integrated printer on the instruments.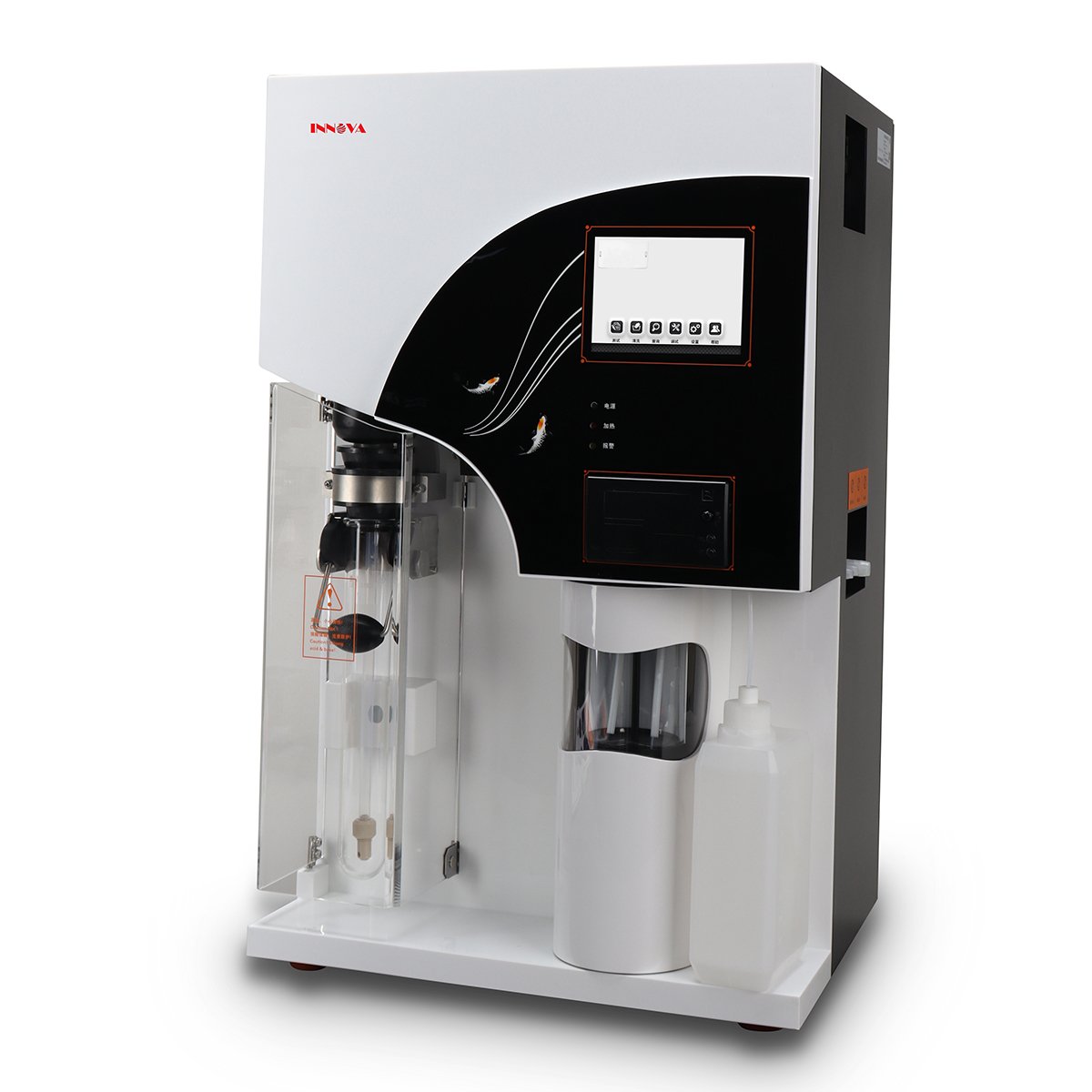 Applications:
It is widely used in food processing, feed production, tobacco, livestock, soil fertility, environmental monitoring, medicine, agriculture, scientific research, teaching, quality control and other fields for the test of nitrogen or protein content, can also be used for the test of ammonium, volatile fatty acid/ alkali, and so on.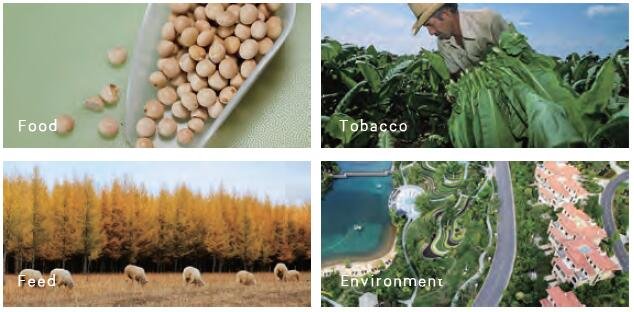 Characteristics:
Automatic cleaning ensures operator safety and save time.
External titration cup design gives the operator real-time control of the whole test process.
High-precision charging pump and titration ensure test results accuracy.
The temperature of the distilled liquid is detected real-time. If the temperature of the distilled liquid is abnormal, to ensure the accuracy of experiment's result, the instrument will stop working.