Main Features:
1. Automation, fully automatic distillation, titration, fault self-test, calculation, printing, waste disposal and can be paired with 24-position autosampler for true unattended operation, making the whole experiment process simple and efficient.

2. Compliance with FDA 21CFR Part 11 and GMP. It has functions of authorization management, account management, audit trial, password-aging, and editing protection, etc.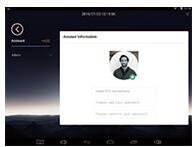 3. High accuracy, burette accuracy can be adjust from 0.2 to 1μL/Step.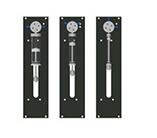 4. K1160 adopts new metal condensing unit, ultra high efficiency for condensing, saving up to 50% water.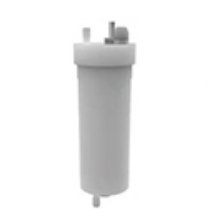 5. 24 position auto sampler with fully program processing, no manual guard, saving human resource cost.
6. Distillation and titration in real time, variable speed titration technology, reducing experiment time up to 30%.