Description:
Handwheel translation sterilizer includes INOL-X,INOL-M,INOL-G and INOL-B series. Each series covers all the requirements of the sterilization process.They are ideal equipments for clinics, scientific research institutes and other organizations to sterilizer surgical instruments, fabrics, glasses, culture media etc.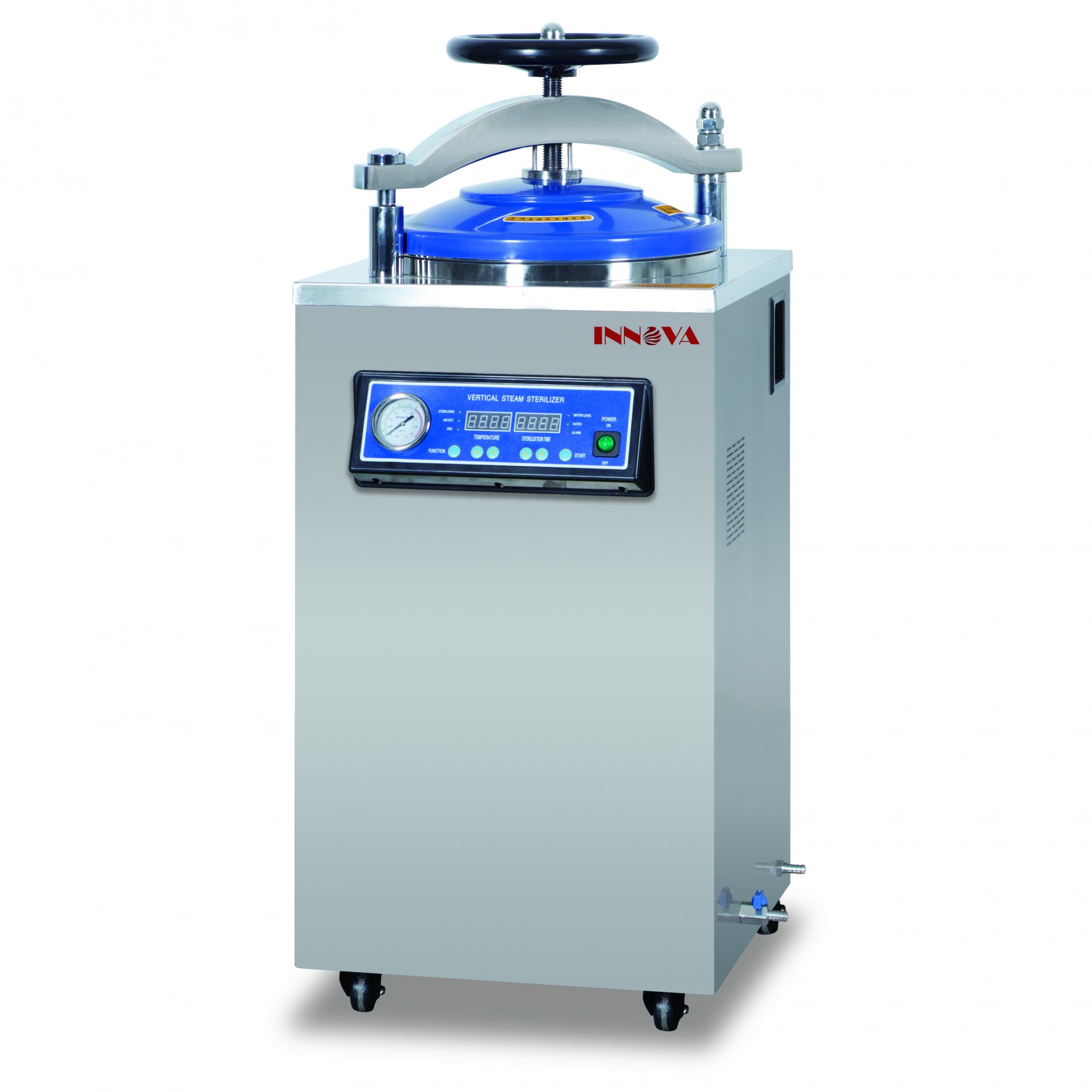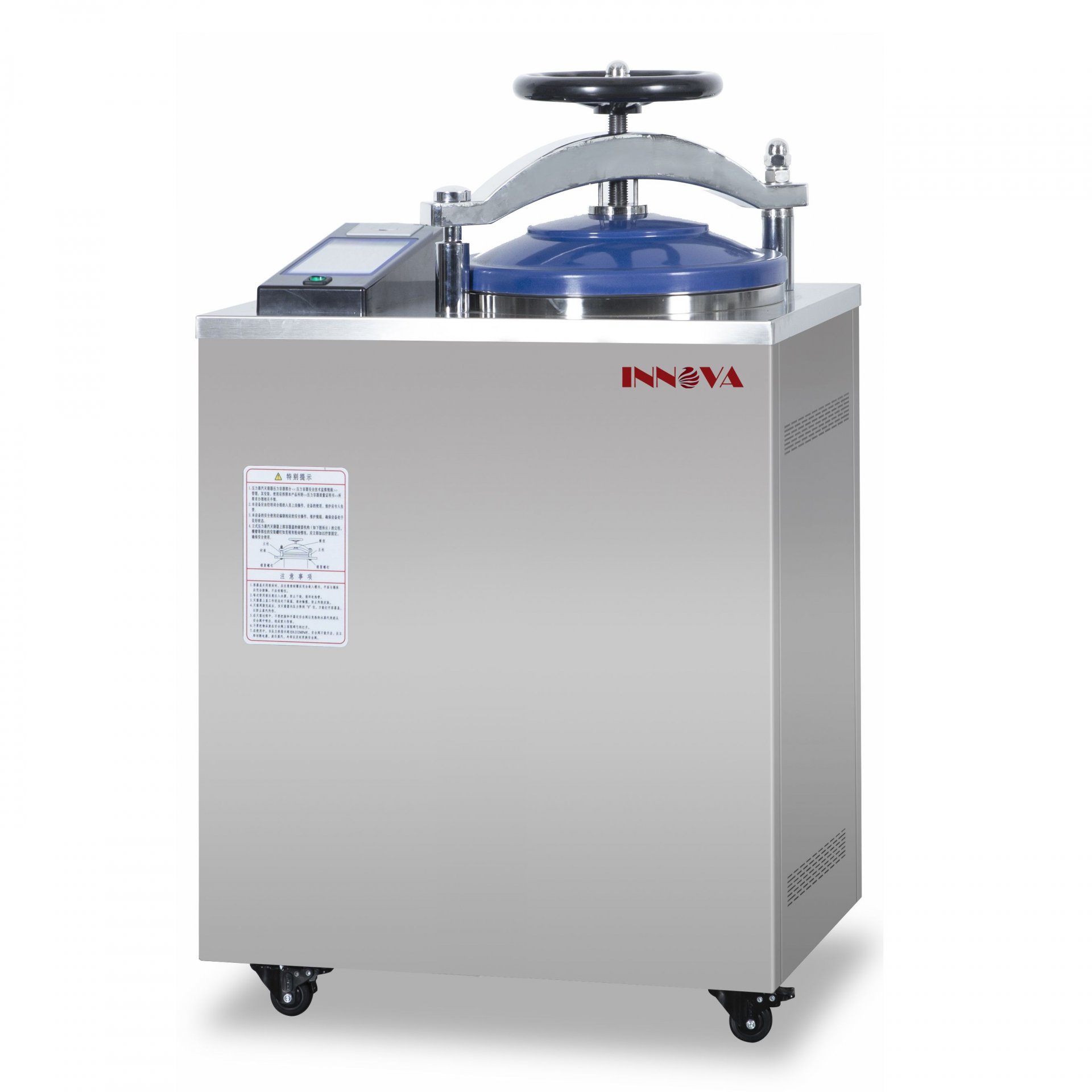 Features:
Hand wheel translation and quick opening structure

High-quality stainless steel material

Microcomputer automatic control, arbitrary setting sterilization parameters.

Safety interlocking device

Digital display and Touch buttons

Standard test interface

Self-expanding seal

With automatic protection function: over temperature protection; overpressure self-discharge protection; low water level protection; anti-dry burning.

With stainless steel bucket or basket

Buzzer reminder after sterilization, automatic stop.

Automatic discharge of cold air, and automatic steam exhaust after sterilization.

INOL-X, INOL-M, and INOL-G series sterilizers have drying functions.

INOL-M series uses three pulsating vacuums for sterilization, with a liquid crystal display and touch screen. External evaporator.

INOL-M, INOL-G, and INOL-B series can be equipped with external printers, while the INOL-M series contains built-in printers.