INO-3F(V10) Main Features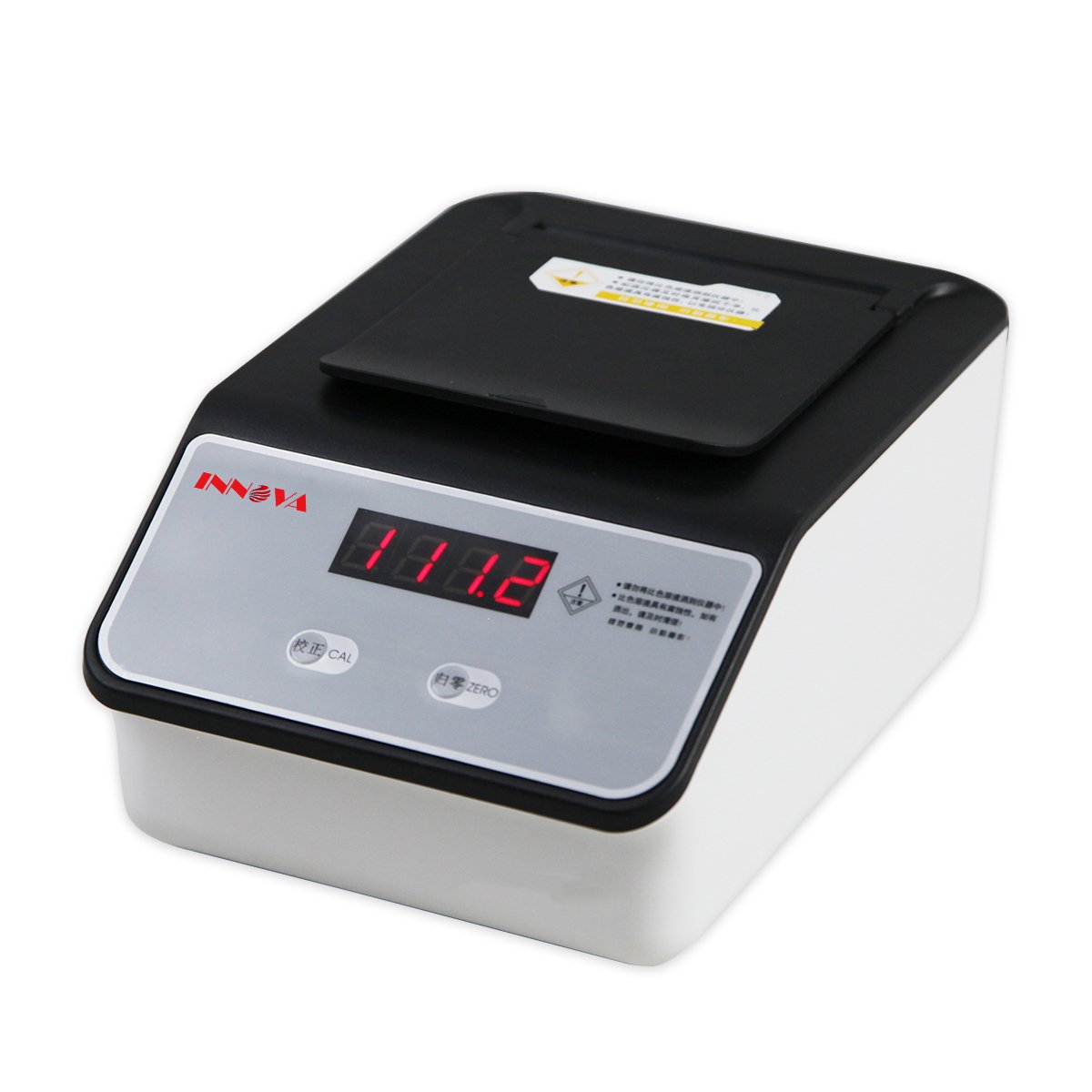 Simple function design, users can easily get on.

Memory standard curve can be self-corrected, and have a power failure protection function.

With simple operation to get results in 20 minutes.

High-quality material: Aviation thermal insulation material, prevent scald effectively.

Timing system, three-timing switches, automatic countdown reminder.

Concentration data can be read directly.
INO-3C(V8) Main Features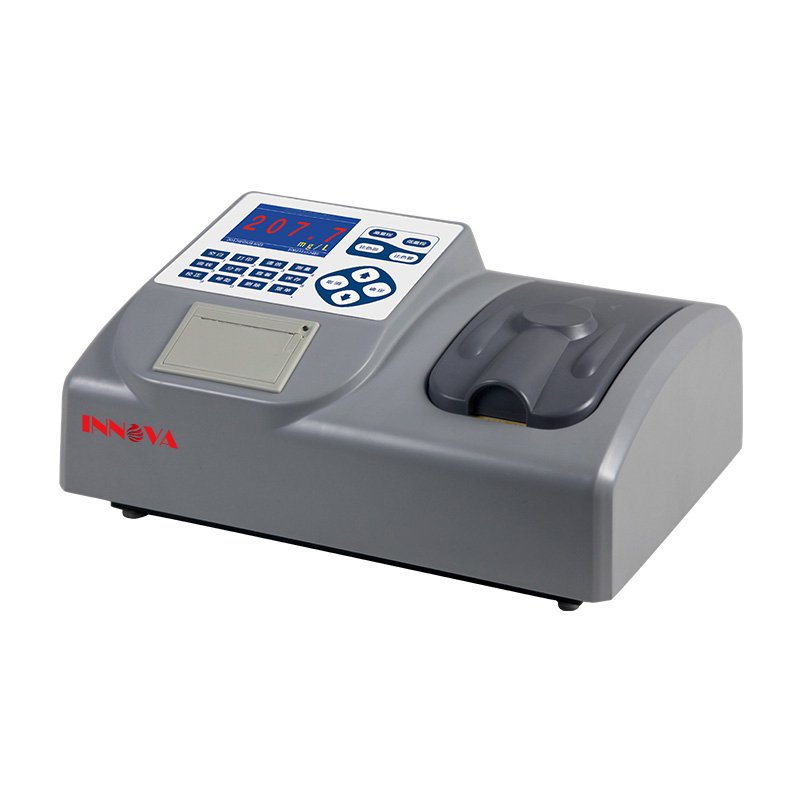 The independent dual optical system has the advantages of direct reading, high accuracy, long service life, and more stability.

The 3.5-inch color LCD screen has, humanized operation hint, and is simple to use.

The self-calibration function of the instrument can be calculated and stored according to the standard sample, without the manual production of curves.

Large and small font display mode is free to switch, showing clearer data and more detailed parameters.

It can transmit the current data and all stored historical data to the computer, and support USB transmission and infrared wireless transmission. ( selecting )

Support both colorimetric cuvette and colorimetric tubes.

The printer can print current data and all stored historical data.

Equipped with professional consumables reagents, the working procedures are greatly reduced, the measurement is simpler and the results are more accurate.

The instrument adopts the self-designed non-metal case. The machine is beautiful and generous.

Support twelve thousand historical data storage ( date, time, parameters, measurement results ).