IM200S Mortar Grinder is a classic mill. It roots in traditional manual grinding. Simple and convenient operation. Soft, hard, brittle and pasty samples can be ground. The digital display speed can make the grinding result repeatable. Samples that are difficult to grind by heating, freezing or adding grinding aids.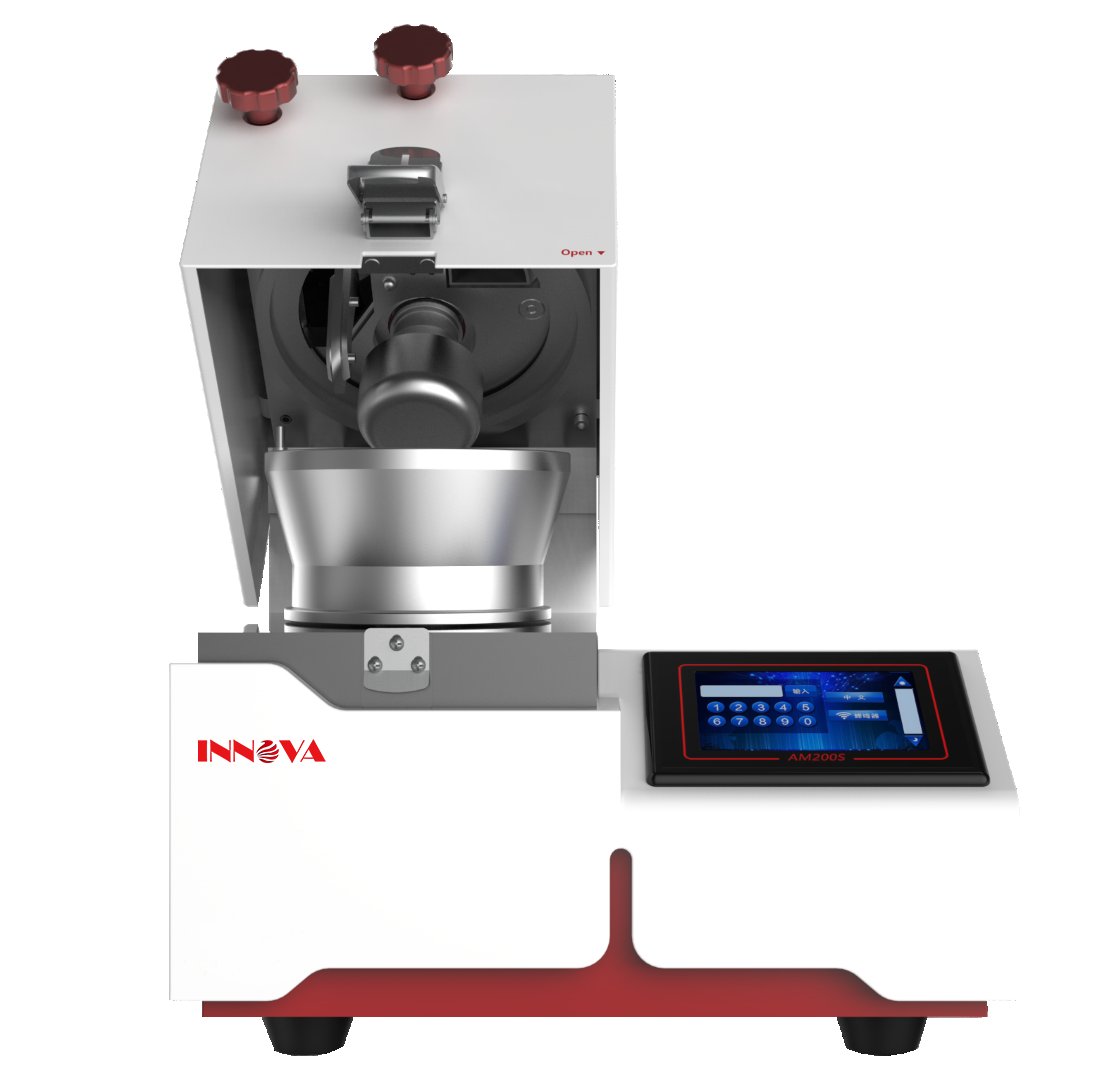 Technical features:
Dry, wet, freezing.

The samples were homogenized by the classic mild grinding method.

Digital time display ensures the repeatability of results.

The adjustment of the pressure and position of the pestle and the adjustment of the scraperboard ensure the optimal grinding state.

Mortar and pestle are plugged in structure, no tools, easy to disassemble, and easy to clean.

The instrument has an observation window, and the LED lamp in the grinding chamber can clearly understand the grinding state at any time.

The control panel has a load display function.

7 different grinding set materials.

Closed, dust-tight grinding chamber.

The instrument has a sensing device and operation safety.