Description:
This series is all manual doors,most suitable for the Dept of Stomatology,Ophthalmology, Surgery and Lab.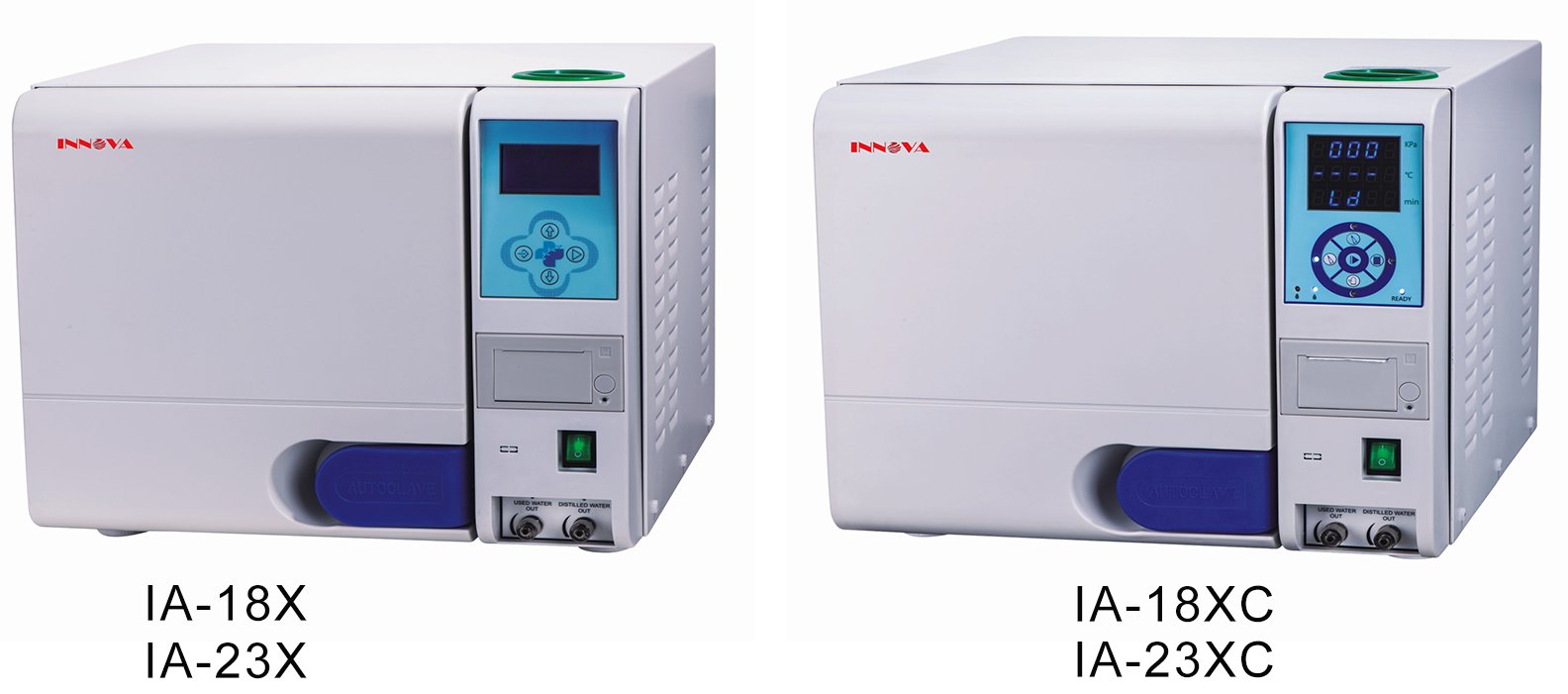 Features:
1. Based on the new B class, there are three pulsating vacuum, the vacuum degree can reach-900Kpa (- 0.09Mpa), and the residual humidity is less than 0.2. It is suitable for sterilization of packaging, unpacking, solid, porous and hollow equipment.
2. The use of imported advanced 16-bit microprocessor, easy to operate. Suitable for stomatology, ophthalmology, surgery and laboratories.
3. Have Bundd test and vacuum test procedures. Test the penetration.
4. The box body adopts 304stainless steel punching, thickness 2.5mm, together with jet steam generator to ensure efficient sterilization.
5. There is a waste water tank alarm system to prevent the waste water from entering the sterilization cycle and make the sterilization thoroughly.
6. Accurate LCD display and advanced self-test system ensure that you have free access to work data.
7. Double lock door system to ensure safe operation.
8. The newly designed water tank is at the top for easy cleaning.
9. Optional built-in mini-printer or UsB interface to record the disinfection process.