IMJ100 Jaw Crusher Technical features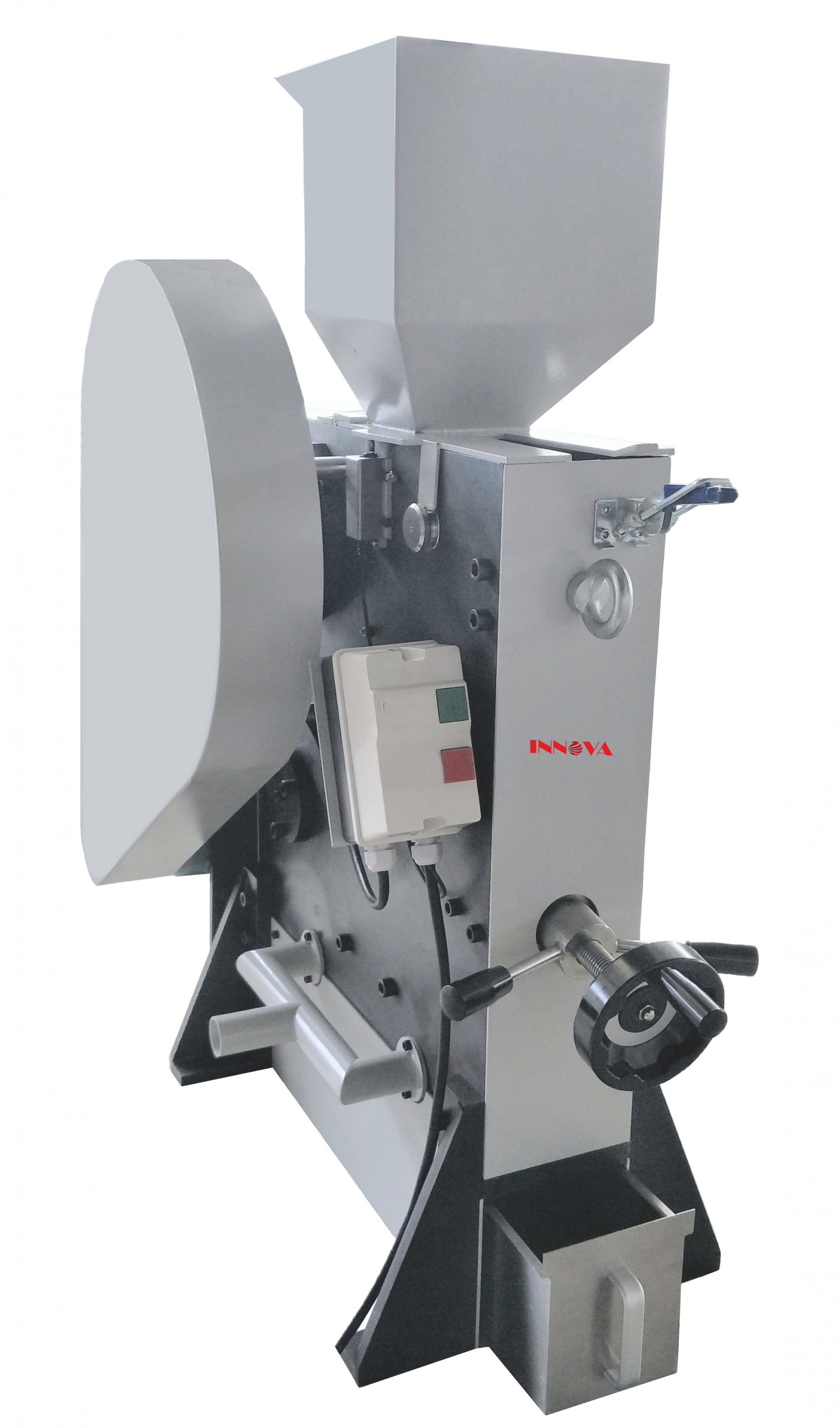 High efficiency in crushing, large capacity, and low noise.

The motion of the jaw support is in the form of an advanced link operation, which takes the place of support by spring and bracket. So phenomena such as the spring loosening, the spring extending and the bracket falling off can be avoided.

Mechanical lock and electronic lock are available, when the feeding hopper is open, the jaw crusher will not run. So the personal safety of experiment people can be highly ensured.

The feeding hopper uses a one-way anti-splash device, which is able to be turned over. So the samples will not splash and the cleaning of the grinding chamber can be faster and more complete.

The gap between jaw plates are able to be adjusted continuously, and zero correction is available, which can ensure the correctness of the output particle size.

The muted motor is used and overload protection is available, the rotation speed is 800rmp, which helps increase the crushing efficiency by 30%.

The leakproofness is quite good and there is a dust-drain interface, which can well protect the environment in the lab.

intelligent controller is available, so it is quite safe; there is also overload protection.
IMJ200S Jaw Crusher Technical features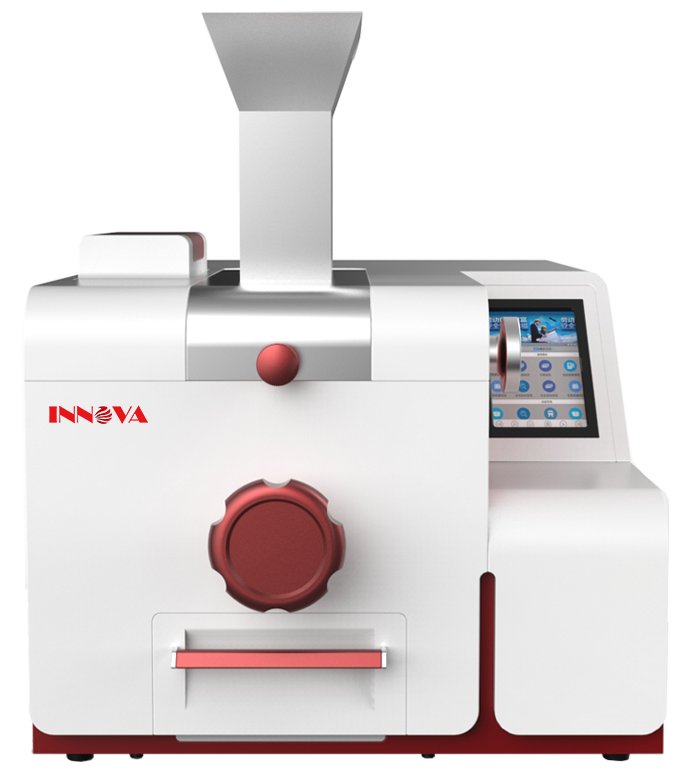 Compact, space-saving benchtop instrument

The final fineness can reach D90<250μm

The hopper can be turned over for cleaning easily, escape-free hopper

Gap width and speed digital display and adjustable

Different materials jaws can be used for different applications

The jaw can be easily dismantled without tools and easily for cleaning

The movement direction of the jaw can be turned over

Zero-point adjustment for wear compensation

Large LCD touchscreen
IMJ200E Jaw Crusher Technical features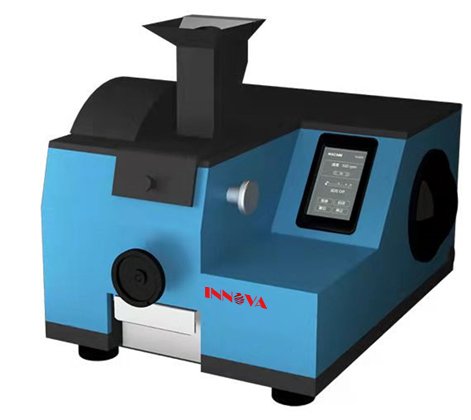 The compact desktop design does not take up laboratory space.

The final sample size is small (D90 < 500 μm).

The rotational speed is adjustable from 500 to 1000 rpm.

The LED 5-inch touchscreen shows the gap width and rotational speed of the jaw plate.

With zero correction function, which can ensure the repeatability of the results after long use

A crushed jaw plate can be disassembled and cleaned without the help of tools.

With a dust suction port and the effect of no dust can be achieved by connecting the vacuum cleaner in the working process

In order to protect the jaw plate, the instrument has the function of automatic reversal after being stuck.