Description:
INO Series Polarimeter with automatic photoelectric inspection technology, boasts accurate and reliable measurement, convenient operation. By detecting the optical rotation, thedensity, content and purity of substances can be analyzed and determined. It's widely used in pharmaceutical,petroleum, food, chemicals, flavors, spices, sugar marking and other industries , and universities and research institutes. New upgraded models: INO86/ INO81 adopt brilliant Android system and communication ports, let new models meet FDA 21 CFR part 11.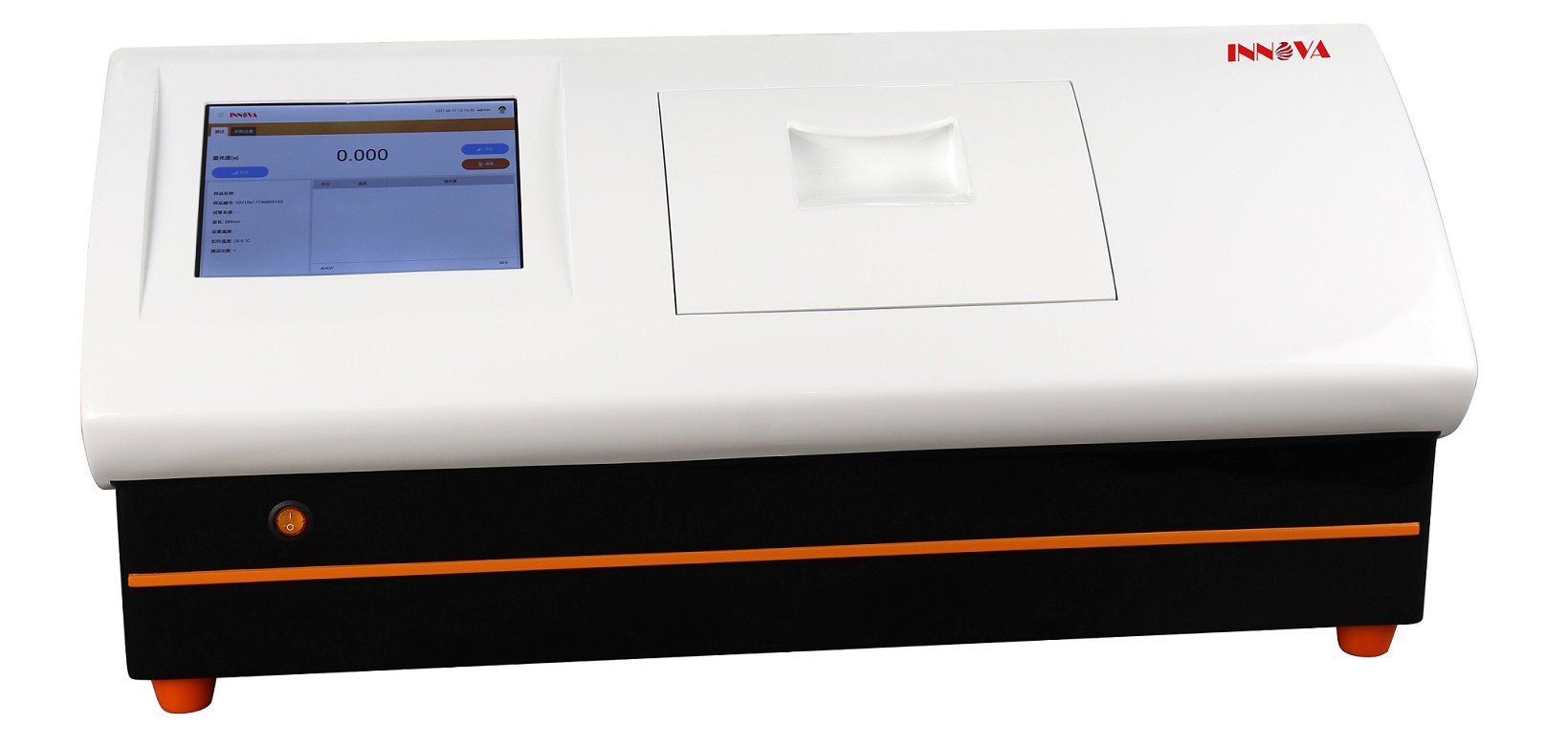 Features:
1. Peltier Temperature Control
The Peltier system automatically controls the sample temperature in the max range from 10 °C to 50 °C.
2. User Calibration System

Additional Standard polarization tubes with software for calibration by the user.
3. Large Color Touch Screen

The large color touch screen display and innovative software interface give extremely convenient device operation and data acquisition. INO71 adopts a 5.6-inch TFT display, and INO81/INO76/ INO86 adopts 8 inch TFT display.
4. LED Light Source

High brightness LED lights with service life exceeding 100000 hours. To void the light source exchanging.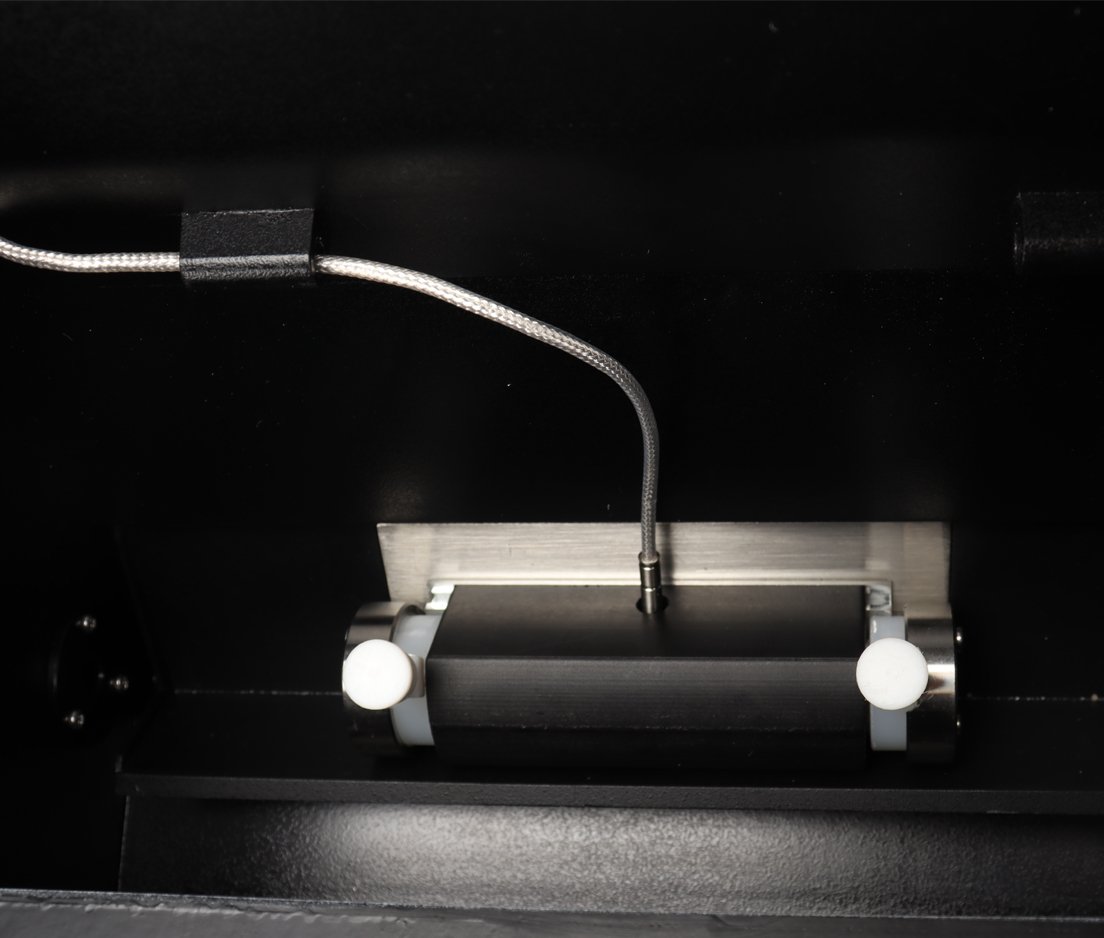 5. New INO81/ INO86 New Characteristics
Adopt an 8-inch TFT touch screen, with the brilliant Android system, let the operating easier.

Meet FDA 21 CFR part11.

User ID management function. User IDs are available for adding, deleting, and jurisdiction settings.




Timing measuring and atlas display function, displaying the sample optical rotation changing dynamic process.

8GB room for data storage.

Classify and synchronous result searching function is convenient for user's result searching.

3 USB ports for U-Disk, keyboard&mouse connecting. And WiFi for connecting the printer. Let operating much easier.