Features:
Lifting glass reactors are mainly used for synthetic reaction, distillation and concentration of different types of materials. The reactor can be lifted and rotated. The reactor can be pumped to a negative pressure state according to some experimental requirements.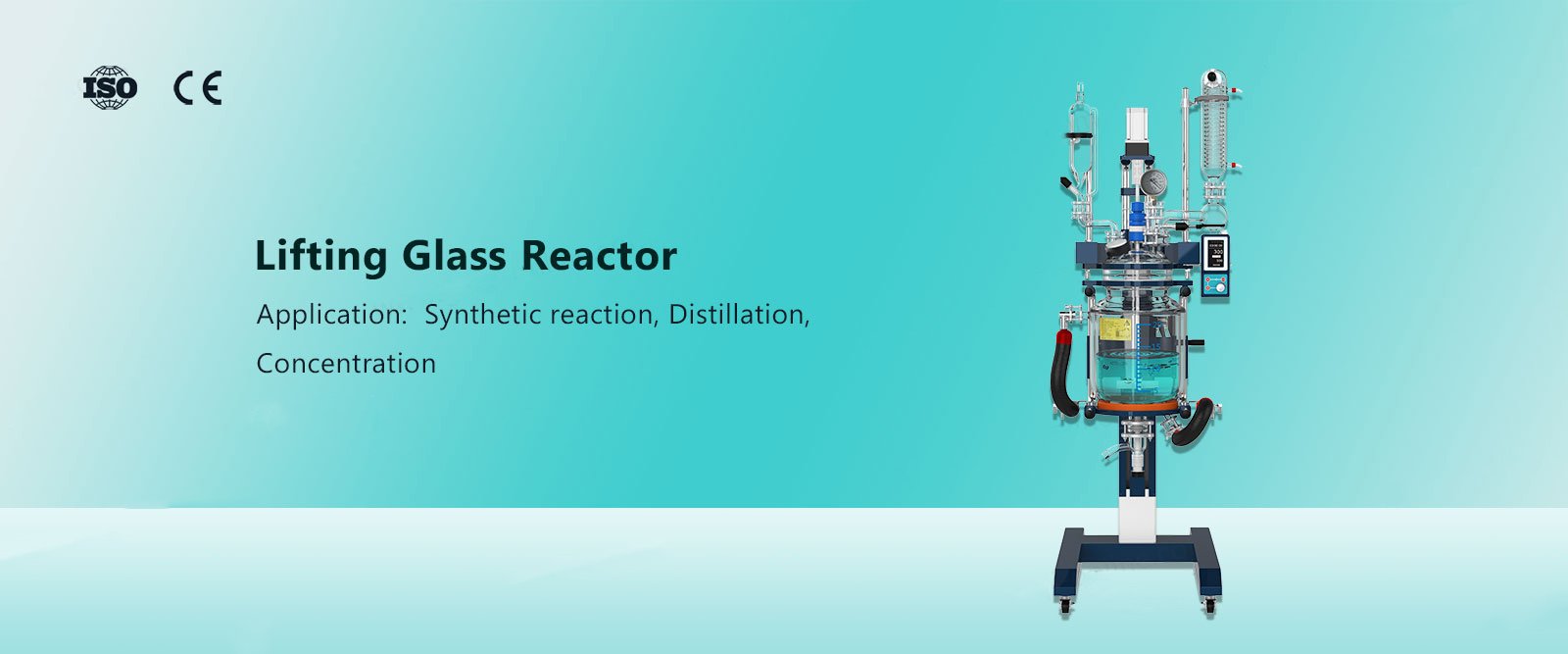 ● The reaction vessel and the lid can be separated, the glass vessel can be lifted up, and can be angled 120 degree both sides, which makes it more convenient to operate and clean.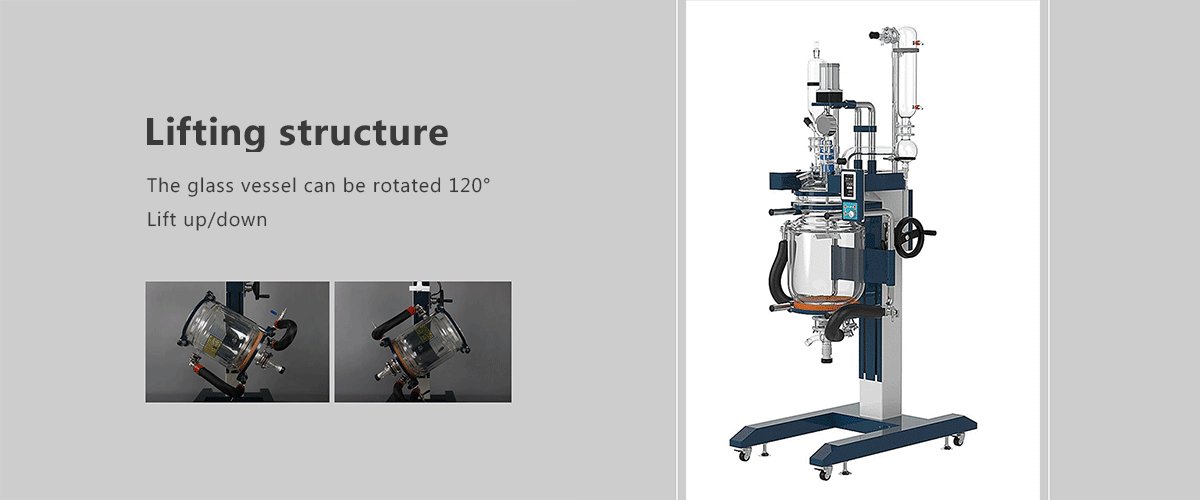 ● 4.3″, 65K true color LCD screen operation box, the torque value, temperature, running time, setting speed and actual speed can be displayed simultaneously.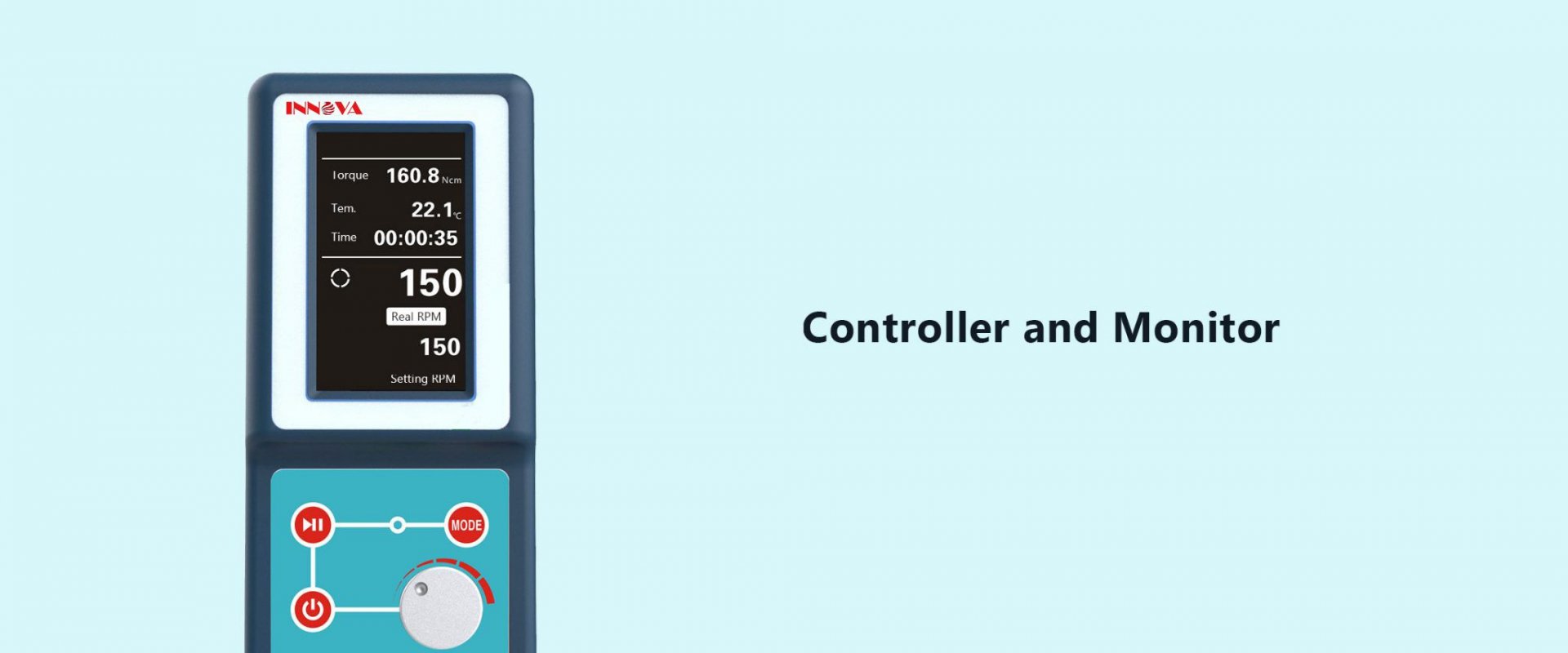 ● "工" shape stainless steel frame is much more stable than standard type during mixing process.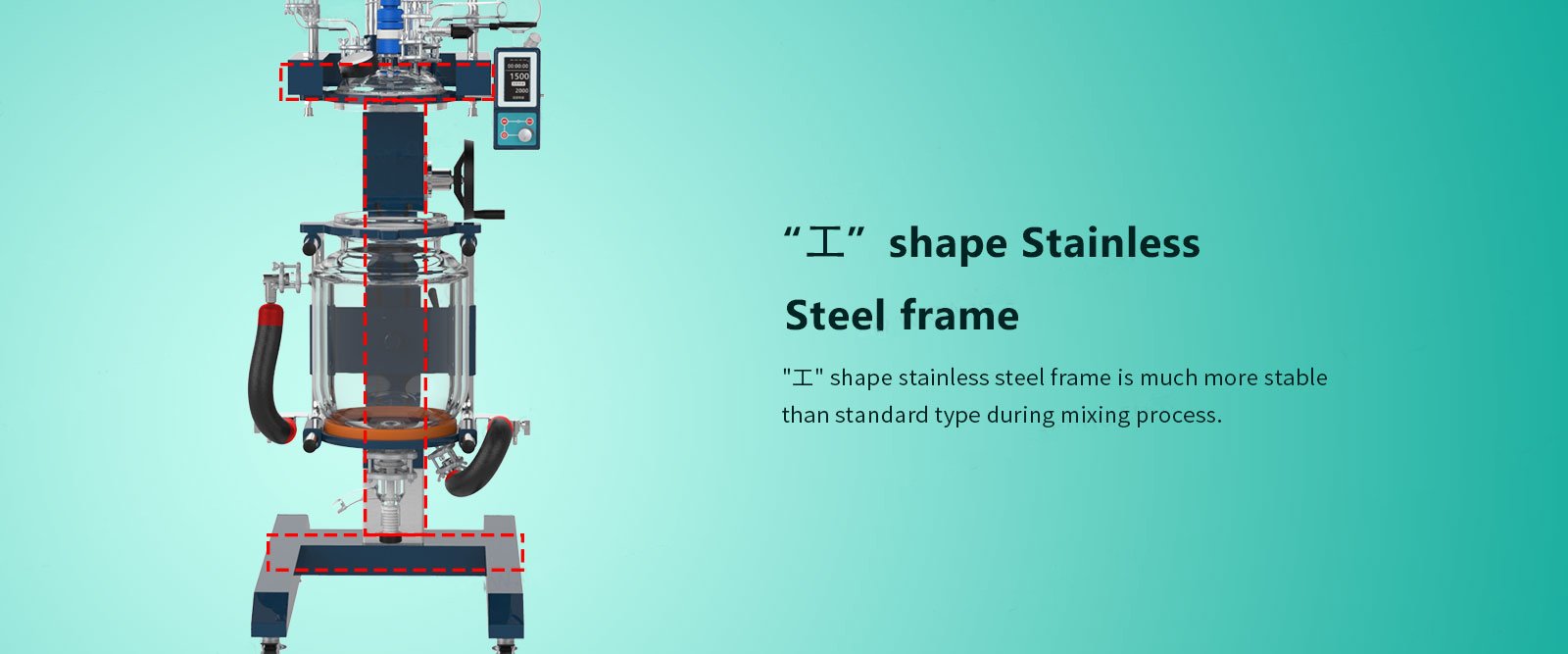 ● Wide working temperature range from -80℃ to 200℃.
● Openings are sealed with flanges, ensuring higher vacuum degree, easy to disassemble.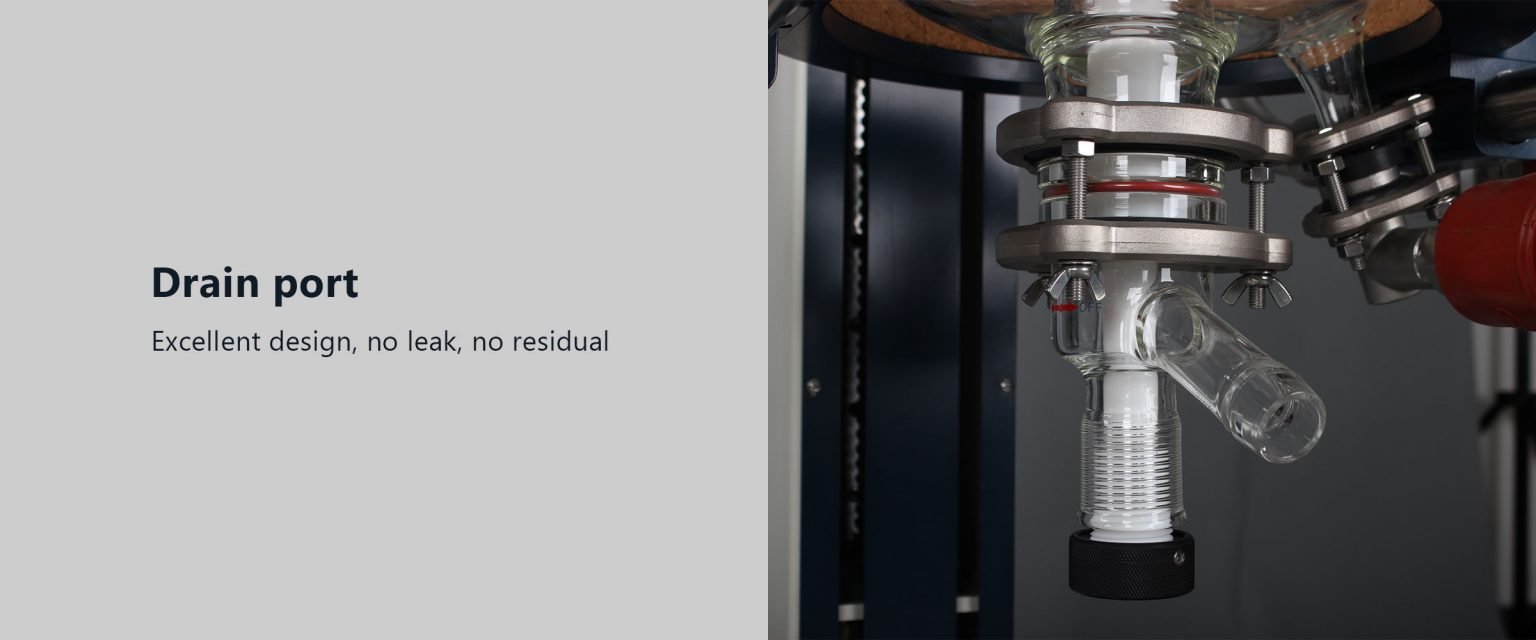 ● Brushless DC motor for stable performance and long life time.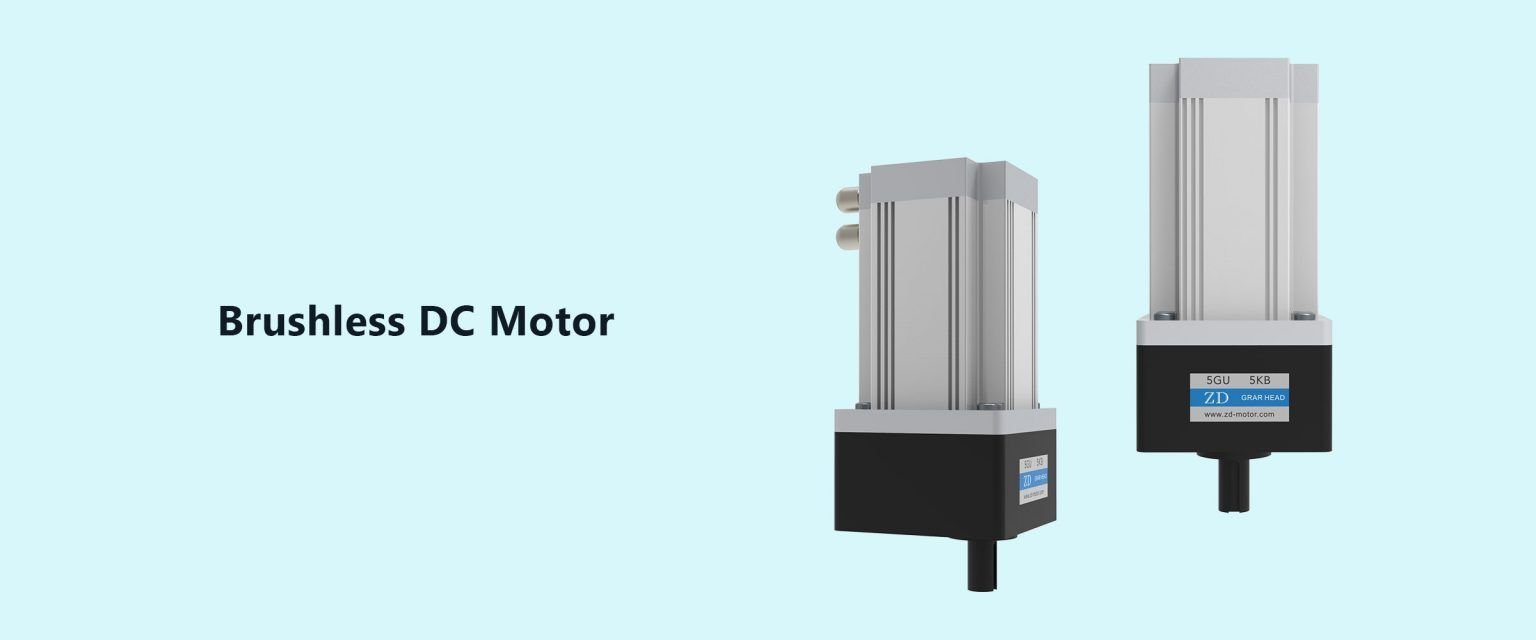 ● Stirring shaft excellent sealing. Durable and corrosion resistant.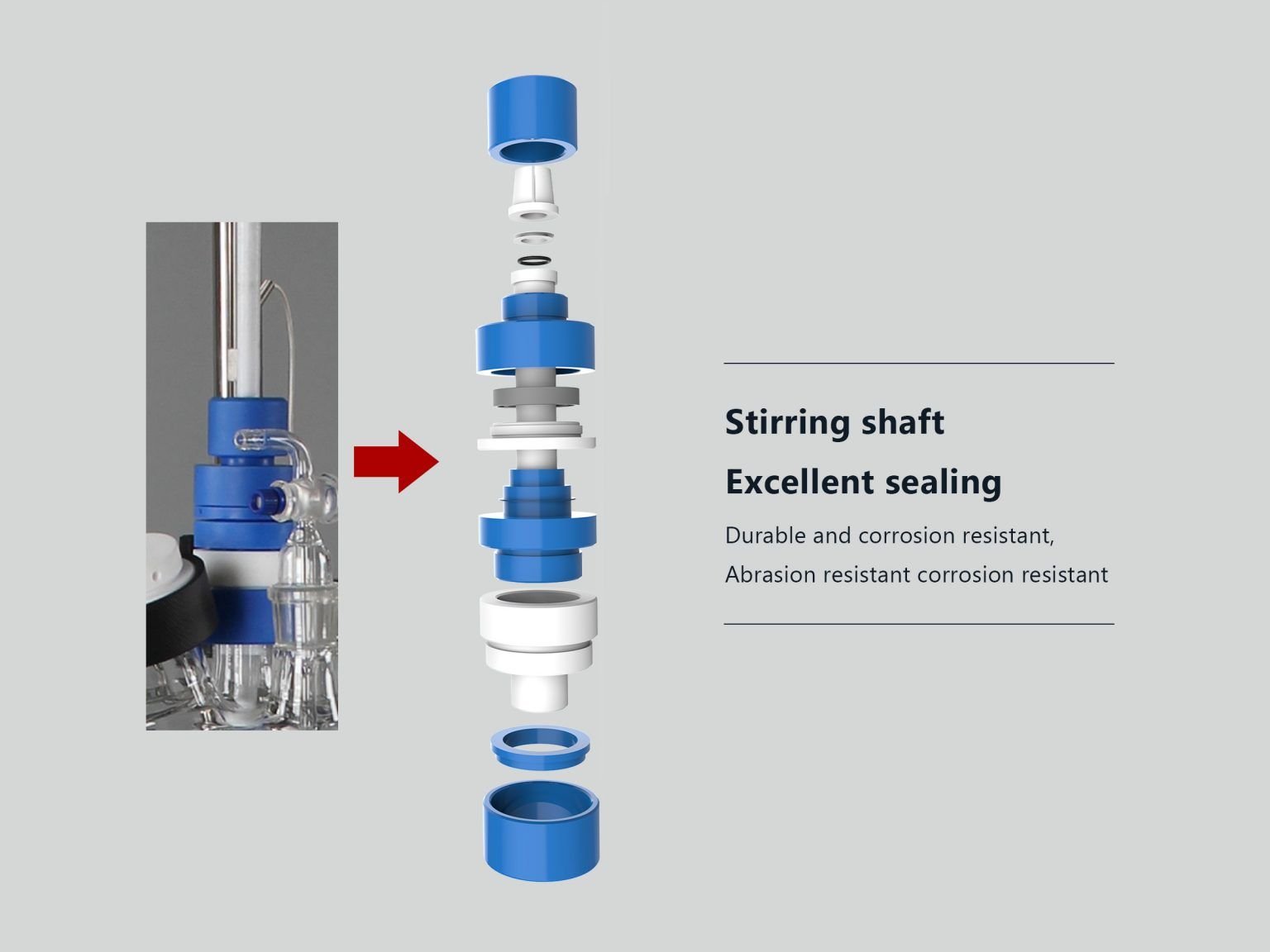 ● Customized stirring paddle. Stainless steel coated with PTFE, corrosion resistant.