Description:

Innova lab-scale rotary evaporator is designed for laboratory experiments. Suitable for experiment of evaporation, distillation or separation of chemicals. It usually works with water circulating vacuum pump and recirculating chiller as a whole system to meet experimental requirements.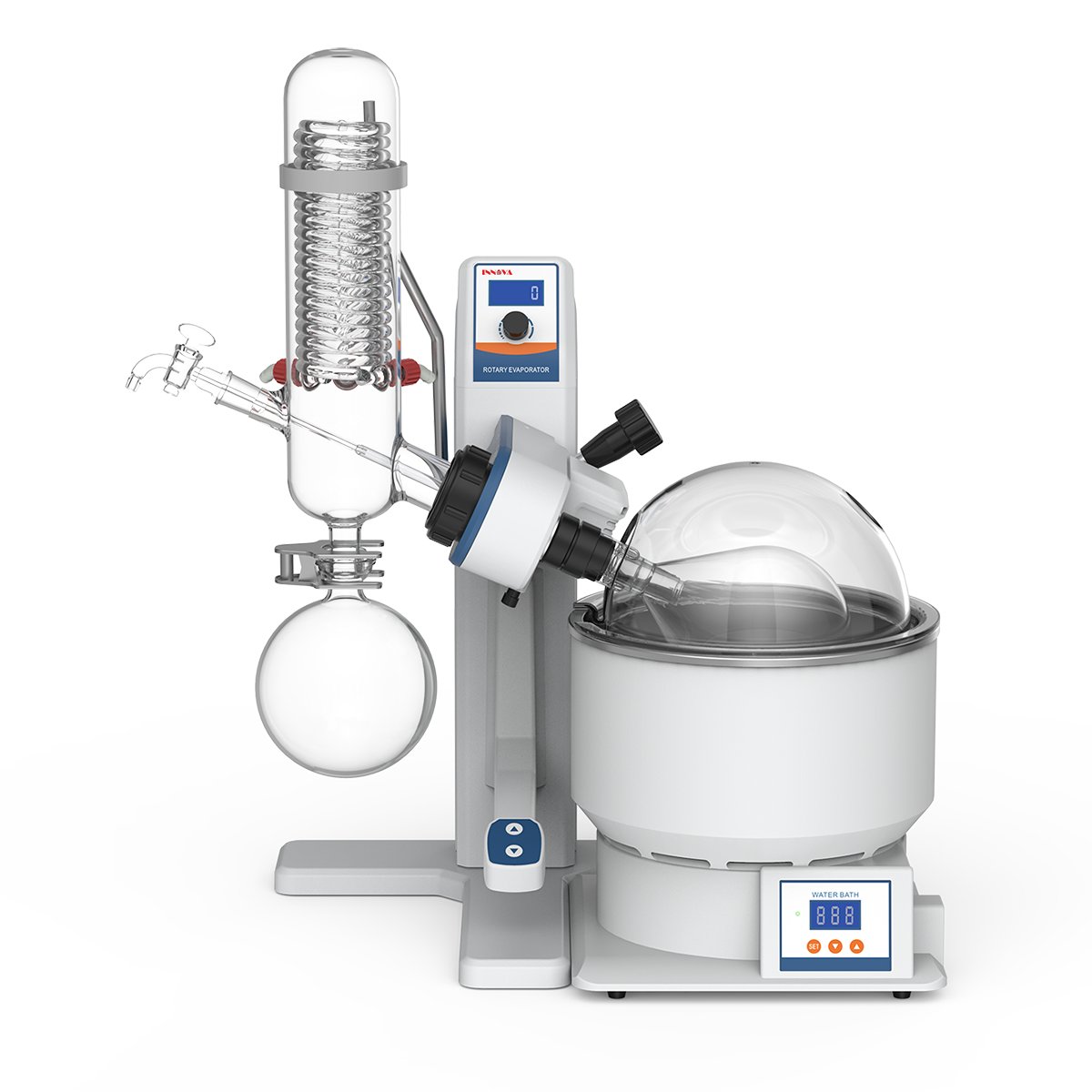 Features:
● Digital display of rotation speed and bath temperature.
● Individual main machine and water bath design for easy future upgrades.
● Patented technology of double sealing of Teflon (PTFE) and FV rubber can ensure the negative pressure level.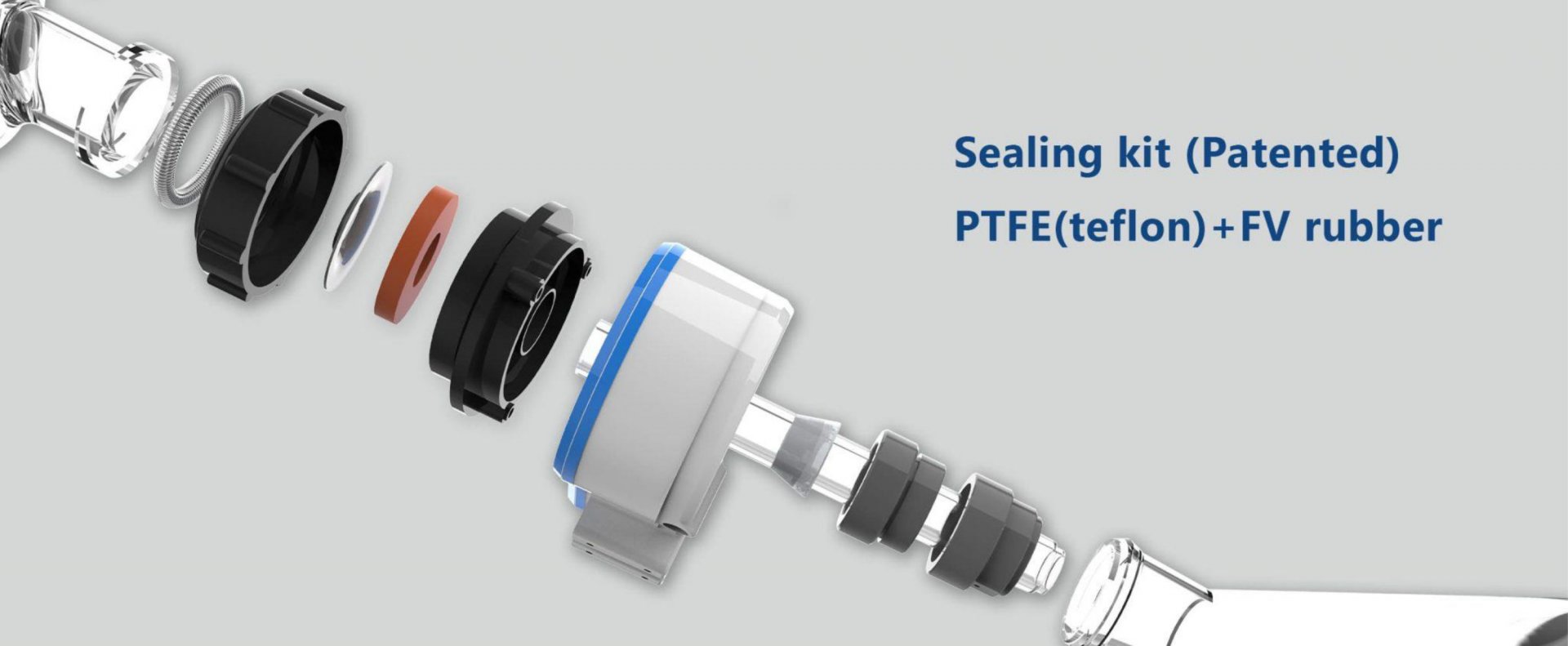 ● The tilt angle of the evaporating flask is adjustable.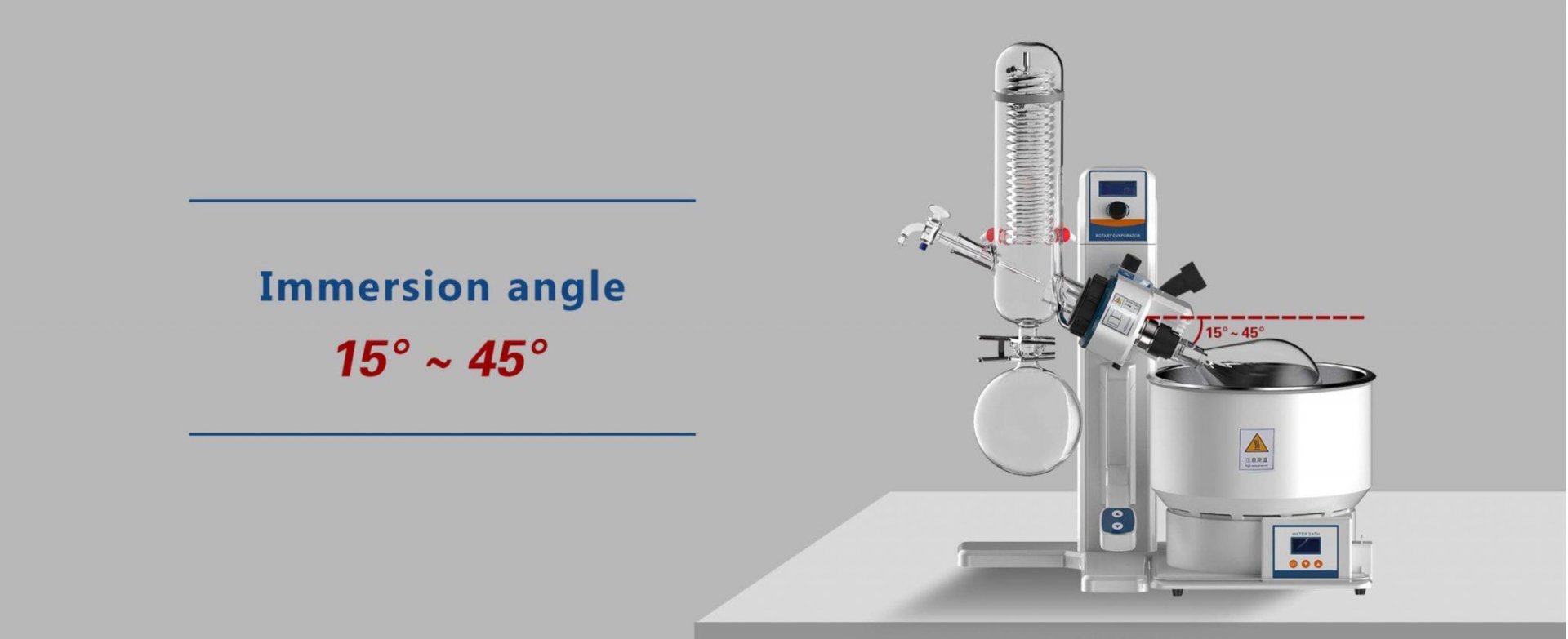 ● Evaporating flask can be lifted electrically or manually.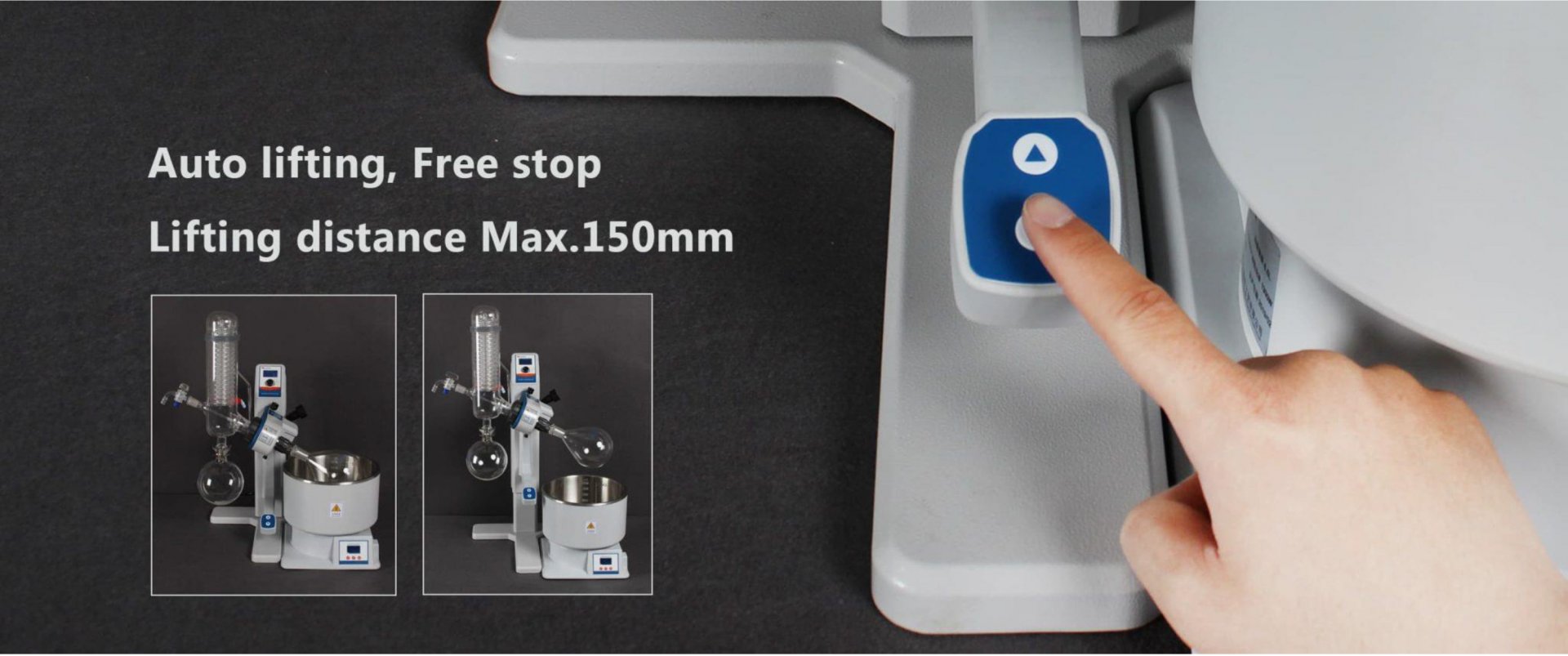 ● Specialized motor and reasonable structure design ensures the evaporating flask running smoothly and steadily.
● PID controller ensures precise temperature control.
Part display: